St. Patrick's weekend is always a great weekend to spend some quality time with the family. If you are looking for something fun to do with your kids this Paddy's weekend, there are two fantastic free events taking place in Dublin.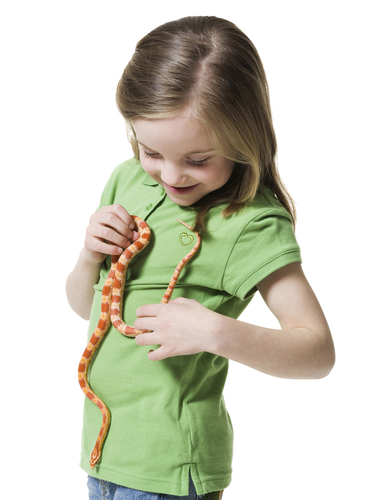 The Wonder of Snakes is being held at the Natural History Museum on Friday 15th and Saturday 16th March. The event is on all day, from 10am – 4pm, and is being held across the museum. The Wonder of Snakes fits perfectly in with the St. Patrick's Festival and is suitable for all ages. The Herpetological Society will have up to five handlers with live snakes of different varieties on the day. There will also be story telling of slimy snake-themed tales from Irish storyteller Hack Lynch. Not only that, but there will be children's drawing workshops from pattern artists Martina Galvin as well as a balloon modeler.
Tegolin's Tales will be taking place at Little Museum of Dublin on Friday 15th March at 3pm. This is a unique masked fairytale drama for children featuring theatre company, Tegolin's Tales. Using specially designed masks that bring the subjects to life, Tegolin brings the children on a memorable journey meeting and exploring colourful characters along the way. After each performance Tegolin will invite the children to join her on stage for 'hands-on time' with various masks, props and special effects.
March 2013