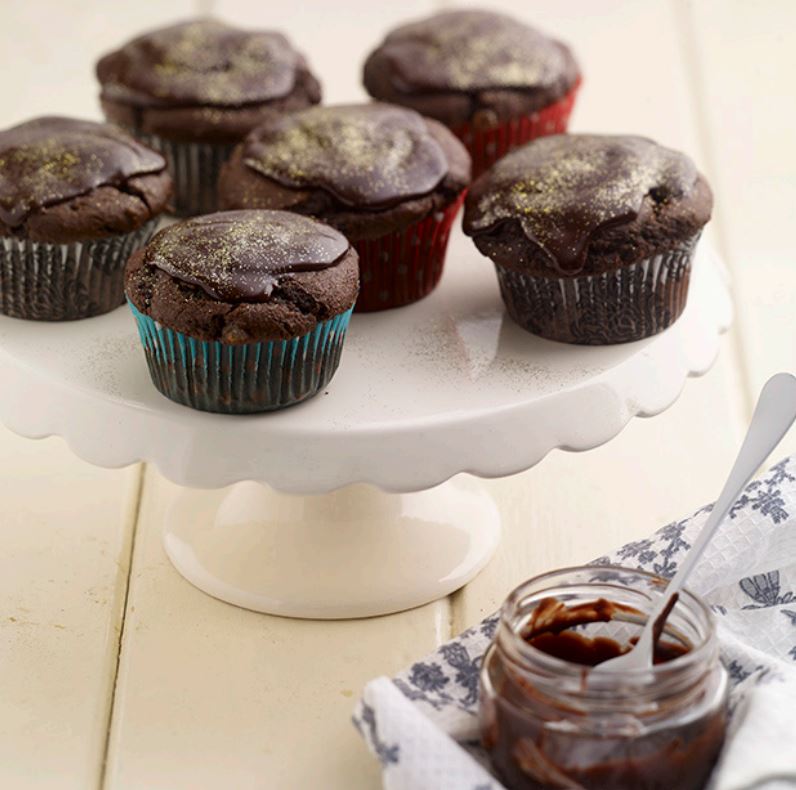 This week, thousands of people around Ireland will be hosting a tea morning in aid of Motor Neurone Disease – and our Tea-Morning Treats ebook will make your Tea for MND event a huge success!
RTE Sports Correspondent, Jimmy Magee, and actor Mary McEvoy have teamed up with the Irish Motor Neurone Disease Association to actively encourage people to hold tea events during the MND Global Awareness Week, which started on Wednesday, June 18th and will run until June 25th.
To help you raise as much money as possible during your Tea For MND morning, we here at MummyPages.ie have created a Tea-Morning Treats ebook featuring some of our favourite recipes.
From Coffee and Walnut Cake to Apple and Frangipane Tart, there is something to suit all tastes.
Each baked good is as easy to make as it is to eat and will most definitely make your tea morning a very successful one, so download your free copy of the MummyPages Tea-Morning Treats ebook now.
For more information on the MND awareness week, you can check out their website here.