Finding it hard to keep stylish while pregnant? Well, this is bound to make you feel better.
With most stores designing their own maternity range, it is now fairly easy to stay stylish during pregnancy, no matter how big your bump may get.
In fact, after having a look at some of the unfortunate patterns that were once thought of as the 'height of maternity fashion', we could probably count ourselves lucky.
It's safe to say we've come a long way from sewing our own pregnancy tents and adult bibs - thankfully!
For every day, around the house wear: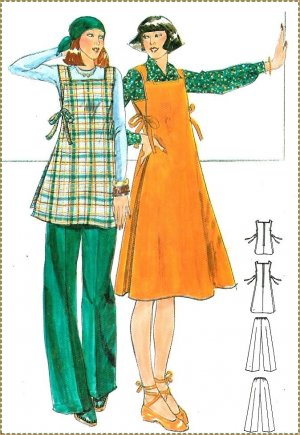 Ties to expand with your growing bump.
For your next trip to the shops to buy more fabric: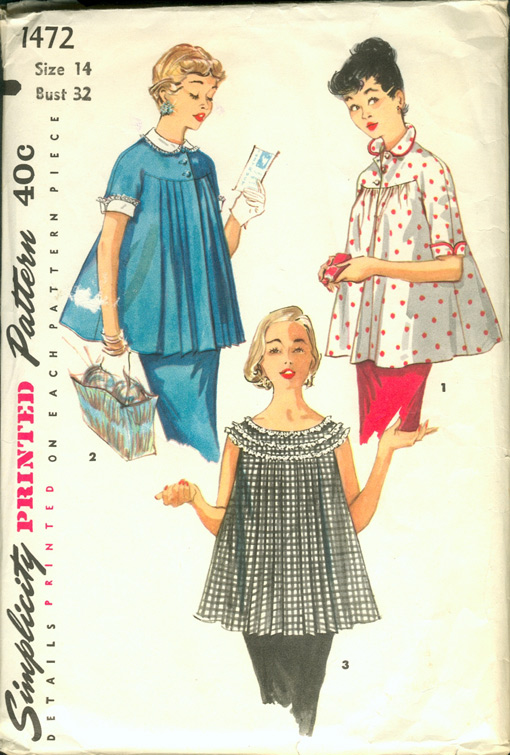 Plenty of space for everything from the armpits, down.
For the working woman: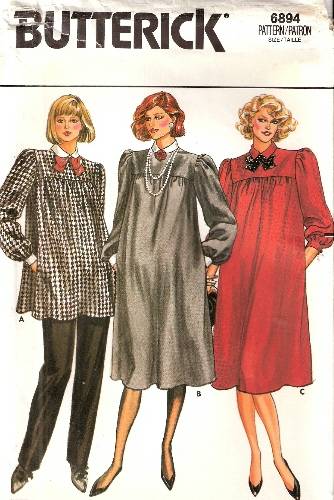 Love a bit of gingham and a bow-tie for the office.
For drinks with the girls: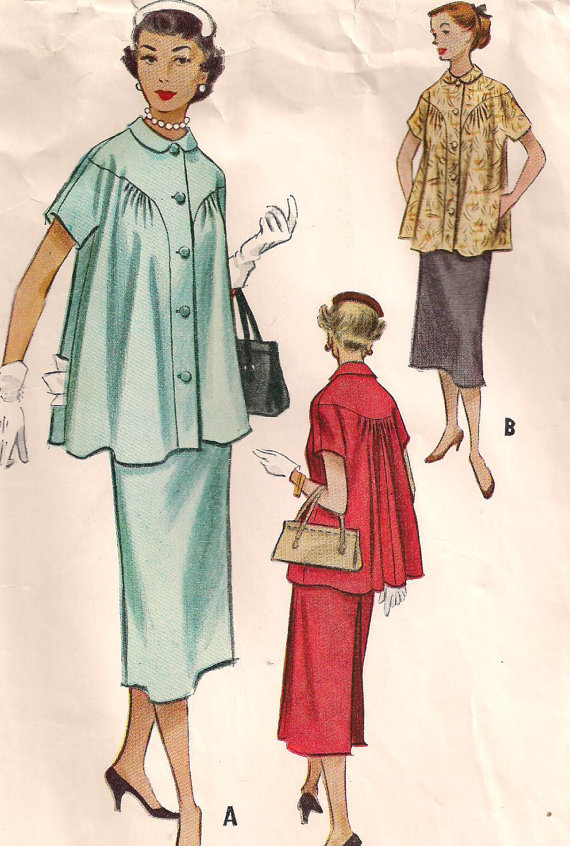 Be the envy of all your friends with, you've guessed it, fancy smocks.
For that cocktail party: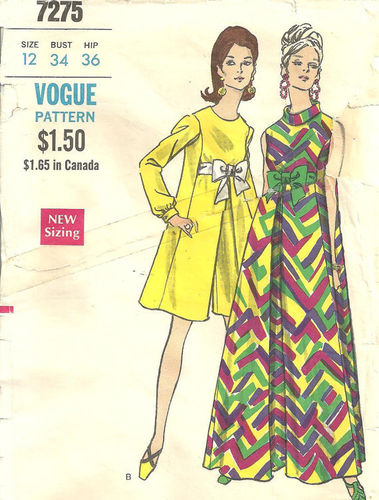 Worried about a fancy event coming up? Fear not.
SHARE if you think maternity fashion has improved since then.