For many of you, Easter is a time to bond with the family and eat some chocolate totally guilt-free. For others, however, this is an extra-special time - because you are about to welcome, or have just welcomed a little bundle of joy into the world!
Firstly, congratulations - that nine-month journey of ups and downs is totally worth it, and the next stage is beyond exciting.
While welcoming a baby at any time of the year is special and worthy of a massive celebration, there is something particularly poetic about giving birth at Easter - it's springtime, the flowers are in bloom, the baby lambs are playing about in the fields, and there's an extra little stretch in the day.
There has never been such an inspiring time to choose the perfect name for your newborn, and we have selected 20 beautiful Easter- and spring-inspired monikers to help you decide on the right one.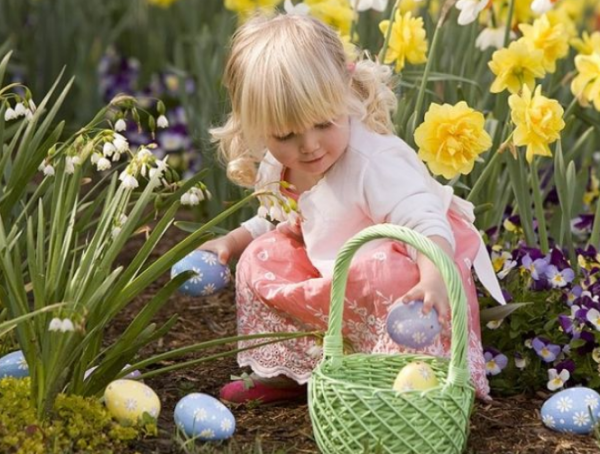 Girls
1. Primrose: from the Latin meaning 'first rose'
2. Claire: from the French meaning 'bright' or 'clear'
3. Renee: from the Roman name 'Renatus' meaning 'reborn'
4. Laurel: from the Latin name 'Laurus' in reference to the laurel tree, the lush leaves of which are a symbol for triumph
5. Esther: from the Persian word meaning 'star'
6. Avril: the French word for 'April', in the middle of spring
7. Mary: from the Latin name 'Maria' and the Hebrew 'Miryam'
8. Blossom: after the beautiful flower buds of the season; made popular by Jamie and Jools Oliver in recent times (Petal Blossom)
9. Ava: from the Latin word 'avis' meaning bird; also from the Hebrew name 'Chava' meaning 'life'
10. Agnes: from the Greek word for 'holy' or 'pure'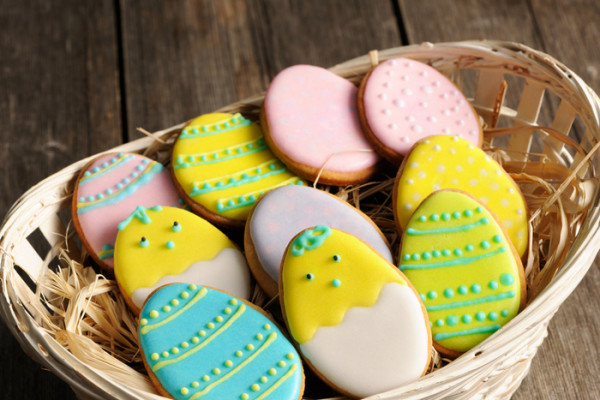 Boys
1. Evan: a derivative of 'John', which means 'God is gracious' in Hebrew
2. Noah: from the Hebrew meaning 'rest' and 'comfort'; also in reference to the Biblical character Noah
3. Wells: from the Old English word meaning 'spring' or 'stream'
4. John: meaning 'grace of God' or 'mercy of God'
5. Luke: another form of 'Lucas' meaning 'light'
6. Asher: meaning 'happy' or 'fortunate'
7. Aster: from the Greek word for 'star'; also a beautiful lilac flower
8. Pascal: from the Latin 'Paschalis' meaning 'of Easter'
9. Cruz: from the Spanish word meaning 'cross'; also made popular in recent times by Victoria and David Beckham (Cruz Beckham)
10. Peter: from Latin 'petra' meaning 'stone' or rock'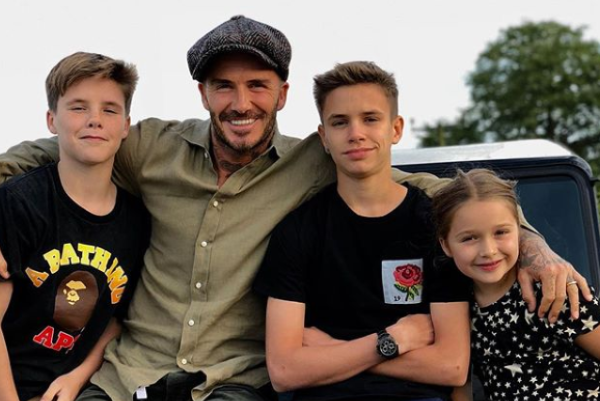 We hope you new mums and mums-to-be are sufficiently inspired! Do let us know if you choose any of the above names for your little one.