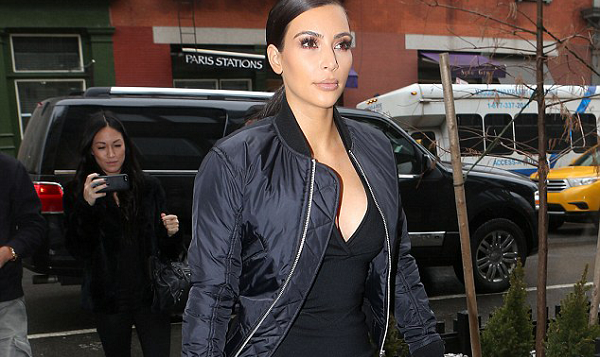 It's one of the hottest and most popular trends of the season, and the bomber jacket looks set to continue its reign well into the autumn/ winter season.
With that in mind, we feel like a little wardrobe update is needed; so, if you're looking to treat yourself without splashing the cash, you're going to love the following finds.
Here are some of the best new-season bomber jackets on the high street – and they're all under €30!
1. Flowing Bomber Jacket, Zara, €19.95
The perfect piece to add a splash of vibrant colour to your go-to all-black outfit.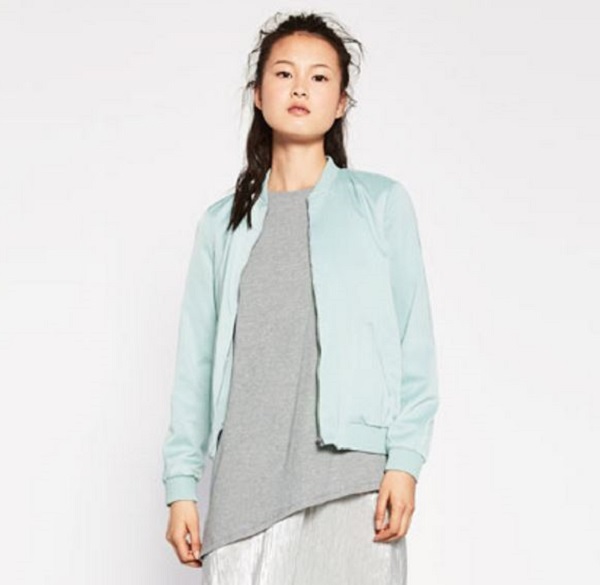 Click here for more information.
2. Khaki Long Nylon Bomber Jacket, Penneys, €25
As we come into the cooler weather, a longline bomber like this one will serve as your light, mid-season jacket.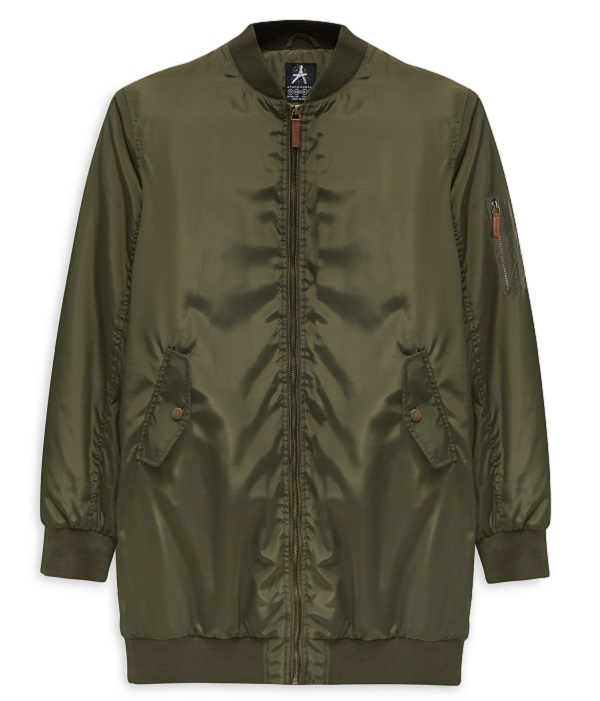 Click here for more information.
3. Gracie Bomber, Boohoo.com, €27
This gorgeous Barbie-pink bomber will add a vibrant colour-pop to any neutral outfit, whether casual or dressy.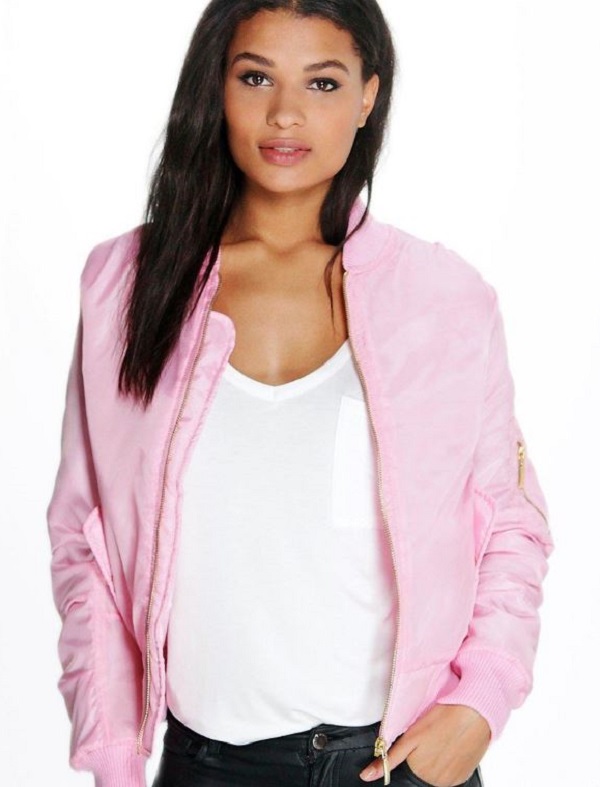 Click here for more information.
4. Tonia Red Satin Oriental Embroidered Bomber Jacket, Pretty Little Thing, €28
Embroidery is top of the trend list for autumn/ winter, and this beautiful statement jacket gives a sumptuous nod to the look.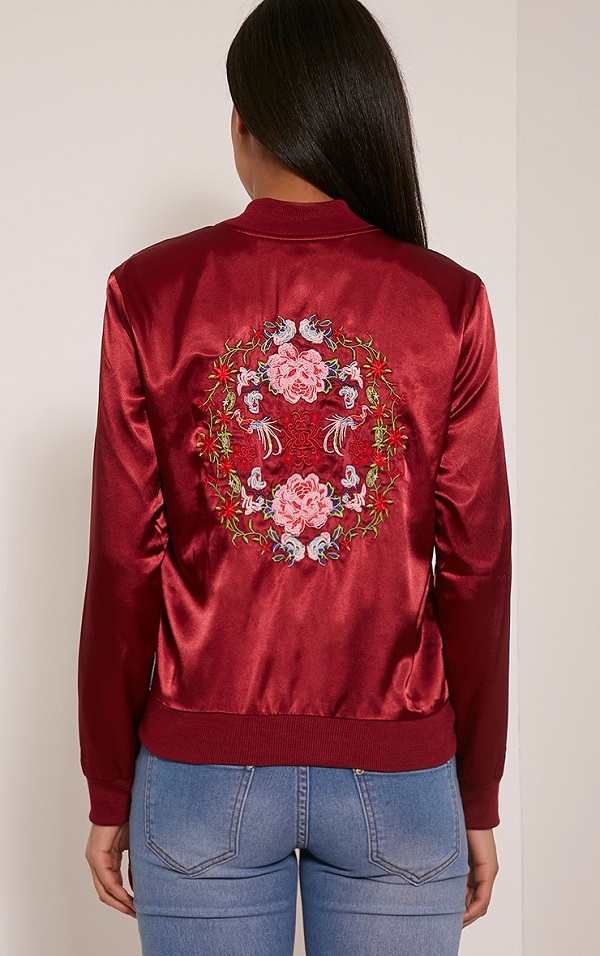 Click here for more information.
5. Blue Rose Print Bomber Jacket, New Look, €29.99
If you're feeling like making a bit of a style statement with your basic jeans, leggings and T-shirts, look no further than this beautiful, bloom-patterned piece.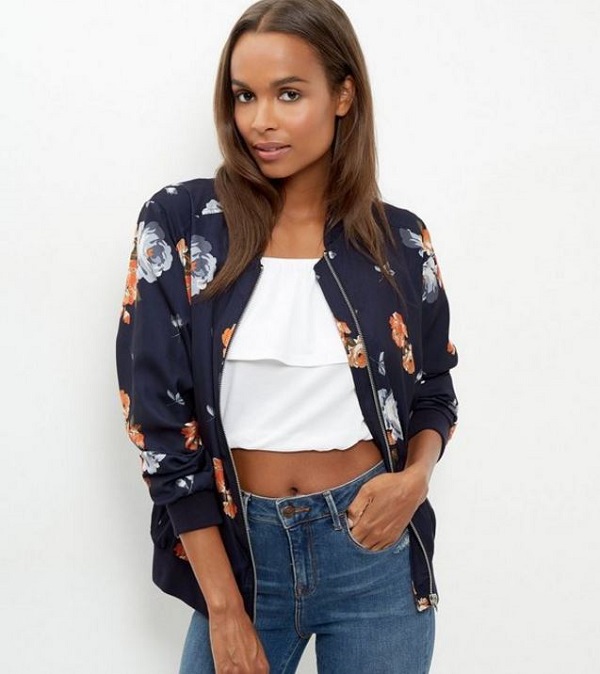 Click here for more information.