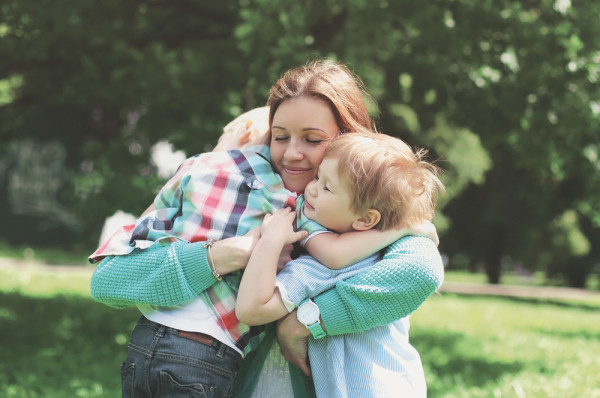 Before I get to the main part of my piece, I thought I would let you know what happened to me this morning. I was mortified.
Kellan was unwell during the night, his had about 4 hours sleep - the whole night. He couldn't settle, he was uncomfortable and in and out of bed. He woke up at 8, and I decided to keep him off school, he was exhausted. So I only had to get Grayson dressed, it was lovely. You don't realise how easy it is with just one. So Grayson and I left for the school run so he could go to nursery. We have to get there early to get a parking space, so once we are parked, I unstraped him and he sat in the front with me until we have to get out. He touches everything, he climbs to and from the back of the car, he pretends to drive - he just doesn't sit still.
At about 8:40, I decided we should get out the car and start walking towards the nursery. I told him to stay in the car while Mummy gets his bag and coat - do you think he listened?
I shut the door because it was freezing, walked around the other side of the car to get his bits and the door wouldn't open. I was like "shit" he was now sitting in the driver's seat looking all smug - I run back round to the other side of the car and noticed that not only had my son locked himself in the car, he also had the keys in there with him. So here I am at 8:45 talking in slow motion and pointing to tell Grayson to press the button on the door to unlock the car. I was panicking, he touched every button except the unlock button. Finally, 5 minutes later I was back in the car. Lesson learned, take the keys out of the car so you don't get locked out.
Now onto my blog topic: Lately, my partner and I have been speaking about baby number three. Kellan is at school, Grayson is in nursery three days a week - We spoke about maybe extending our brood from two to three. Not yet though, I've got to fit my arse into my wedding dress in August and not being selfish, but I don't really want to be pregnant in sweltering heat in a wedding dress. But it got me thinking, how do you know if you will cope as a mum of three?
Families of four seem to be the perfect family. No need for a bigger car, when you book a holiday the family ticket is two adults, two children, hotels etc. I'm from a family of five, so I know it works and you deal with it, but just got me thinking.
Do we really want to start from scratch? By next year, Grayson starts full-time school, I can go back to work, we start to get our lives back a bit. We didn't get a chance to baby Kellan for as long as we wanted because Grayson came along, so we seem to be babying Grayson a hell of a lot. We don't want him to grow up.
What's triggered this topic again is because Grayson used the toilet for the first time last night, and as much as I was bursting with pride, my heart also broke a little bit. He really is growing up. We never had the whole trying thing with either of mine, we knew we wanted a baby after the one we lost, so we just let Kellan happen, and Grayson was a pleasant surprise who we wanted, but just not as soon as he happened!
I don't know what we want to do, I always thought we were finished, it was always going to be me, Dan, the boys and the dog, but now it seems, we are both maybe wanting a third a little bit more. Maybe it's because the boys are growing up, and we miss them being so dependant on us.
How did you decide to take the leap from two to three, if you did? Are three children a lot harder than two? I found it hard adjusting from one to two, which makes me think that it can't be much different? Another silly thing that puts me off wanting to extend our brood is that Grayson will become the middle child and suffer from "middle child syndrome" - and don't tell me it doesn't exist because, I'm a middle child, and it does, haha!
I've never had to drag my newborns out on school runs, because of them being so close we could just chill and snuggle indoors while Daddy left for work so that's another reason that puts me off.
Let me know your thoughts. What made you make the decision to extend your family? How big is your age gap?
Comment below!
Love, A x