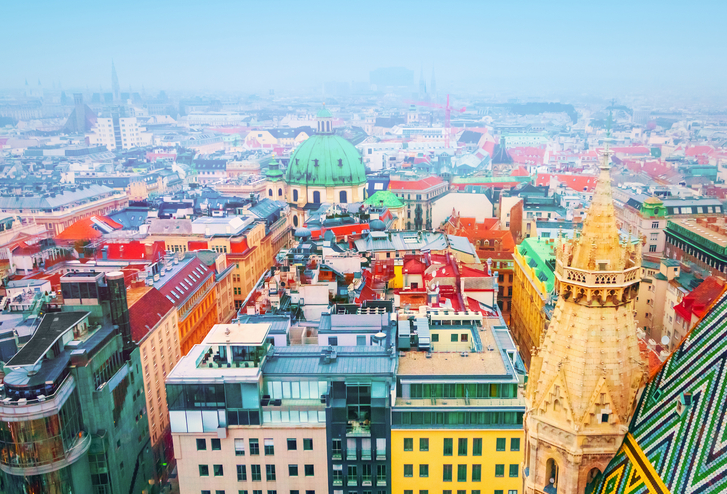 Vienna is located east of the Danube River and has been shaped by the legacies left behind by Mozart, Beethoven and Sigmund Freud. A truly stunning place, Austria's capital city is full of history and wonder and is a really great place to spend a long weekend.
Here are our top five things to do in Vienna:
1. Visit the historic centre of Vienna
To discover Vienna's compelling and interesting story you need to go here. The UNESCO centre is rich in Baroque castles and gardens, as well as the late-19th-century Ringstrass.
2. Have a wander around the Tiergarten schoenbrunn Zoo
This is the oldest zoo in the world, but it has come a long way since it first opened its door. Not only is it a great facility for the animals both kids and parents alike will learn a lot from just one visit. And don't be surprised if you struggle to pull you little one's away from the aquarium - it is incredible.
3. Watch a performance at the State Opera House
Leave the kids with a babysitter and enjoy a truly spectacular performance here, or even just have a wander around the incredible building itself. The winter season has a programme packed with over 350 performances, so even if you aren't an opera fan you're bound to find something that intrigues you.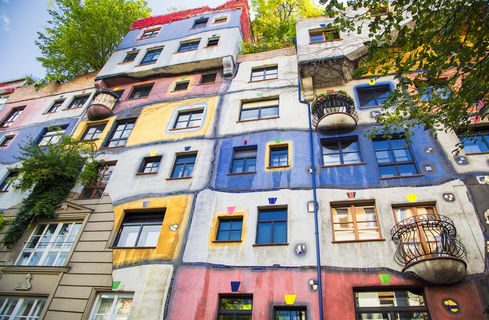 4. Enjoy a picnic at Schonbrunner Palace and Gardens
You can't get a real feel of how incredible this place is until you are there. The history of both the palace and the gardens dates back over 300 years and is a true reflection of the changing Habsburg monarchs.
5. Spend a rainy day at the Natural History Museum
A great place to spend a couple of hours if the rain decides to show, you and the kids will even learn a thing or two as well. With plenty of exhibits to have a look at the museum will take you through the history of the earth all the way to present-day mammals.
6. Play Prince and Princess at Belvedere Palace and Museum
This museum is one of the most impressive buildings you are likely to see in Vienna. Take the kids or enjoy a romantic wander with your other half.