Rachel Elliott's life was changed forever when she was involved in a horrifying car accident in Bundoran in August.
The mum-of-one was thrown from a car after it struck a wall in the early hours of the morning.
Rachel was put in an induced coma for several days following the accident. She suffered life-changing injuries to her pelvis, back and brain and has now received some more devastating news.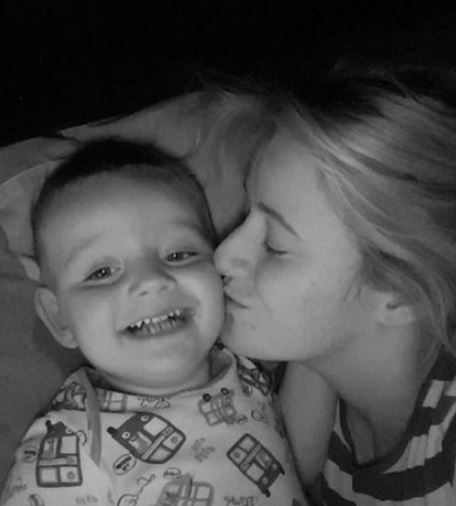 The mum recently found out she only has a one percent chance of walking again. Her friends and family have launched a fundraiser for the mum following this life-changing news.
They wrote: "She has overcome the impossible by opening her eyes and communicating with her family again."
Despite the diagnosis, Rachel and her family remain hopeful: "Even though Rachel has sustained life changing injuries, Rachel together with her friends and family believe that with the professional support she will one day walk again."
They understand that it won't be an easy journey for the mum: "It will be a long and difficult recovery for Rachel."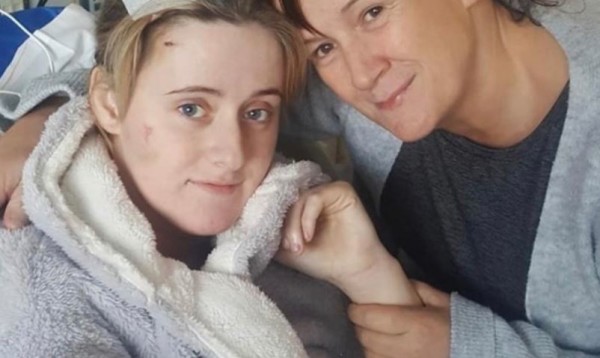 They hope the public will support the mum who lost two friends in the car accident
"This page is to help raise much-needed funds to help with her rehabilitation and receive the professional help from the specialist clinics and to make her as comfortable as possible with her new living arrangements," they explained.
Her family are hoping to raise £5,000 to support Rachel during this upsetting new chapter of her life.