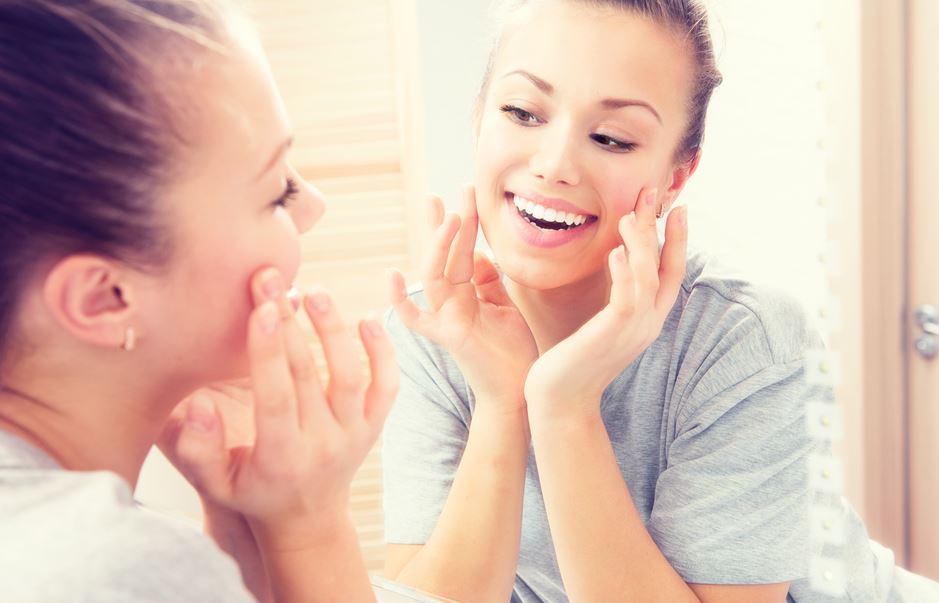 Gone are the days of the simple cleanse-tone-moisturise skincare routine, when the most complex make-up decision we had to make was whether to treat ourselves to a lipstick or gloss.
The face of beauty has well and truly changed.
Now, we're faced with a bewildering world of serums, oils, chemical toners and foundations all categorised by letters of the alphabet and the mysterious world of contouring.
Confused? You're not the only one.
To help you get on top of all things moisturising and toning, Irish Times beauty writers Aisling McDermott and Laura Kennedy have tried them all.
They know what works – and what doesn't – and the best of their recommendations and advice are contained within the pages of this informative and humorous book, About Face.
No matter what your age or skin type, in About Face you'll find the answers to all of your beauty questions and confusions.
From ingredients to look out for during a skin crisis, making the most of your brows, faking the feck out of your lipstick, getting a foundation match, the inevitable horror of brush washing, perfecting selfie make-up, false lash application, the perfect skincare regime, tackling adult acne… and ageing like Helen Mirren!
Phew!
Published by Gill and MacMillan, it is available now.