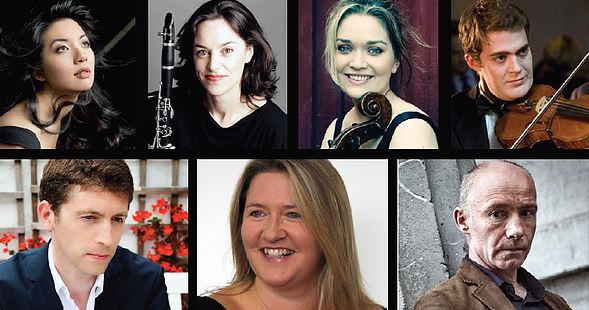 Galway's Midwinter Festival is an exploration of captivity through the lens of music, film, literature and human rights, and is a great way to spend quality time with your other half.
With open rehearsals on the Saturday afternoon, a talk by Professor William A. Schabas, a screening of The Lady in Number 6 and the Irish premiere of Marc Neikrug's Death Row Memoirs of an Extraterrestrial, there is sure to be something for everyone.
Taking place from Friday, 22nd to Sunday, 24th January at the Town Hall Theatre, this three day festival will celebrate music.
Time and date:
Various time on Friday, 22nd, Saturday, 23rd and Sunday, 24th January
Tickets:
Individual prices: €20/€16/€6
Festival ticket: €55/€45 (phone bookings only)
To book tickets, click here.
Location:
Town Hall Theatre
1 Courthouse Square
Co. Galway