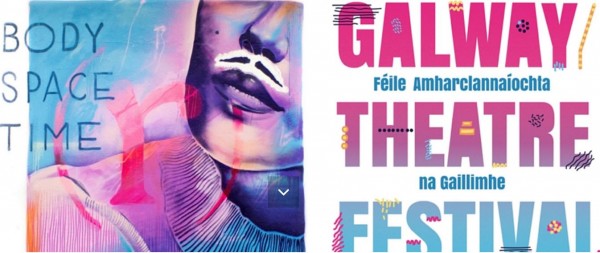 This year's Galway Theatre Festival features nine days of exciting theatre, circus, spectacle, and story-telling, showcasing the vibrant performance culture of Ireland's festival city.
Taking place from Friday, 29th April until Sunday, 7th May 2016, the event hopes to bring a fresh and lively programme of performance to the streets and venues of Galway, and evoke a raw energy and adventurous spirit in audiences.
Now in its 9th year, the festival draws on the city's unique heritage, and is one of Ireland's only festivals dedicated to theatre and performance.
Highlights include TURF, The Washed Up Spanish Rose Walking Tour and Dreams Under the Toof bu the Magiklok Theatre Company.
An unmissable opportunity to experience the vibrant creativity that makes Galway so wonderful.
For more information or to book tickets, click here.
SHARE with the person you'd love to go with.