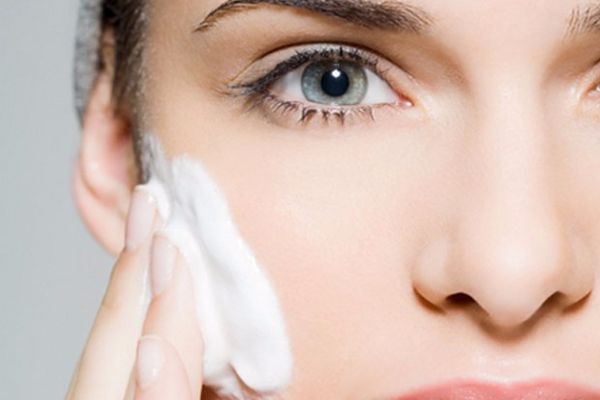 We spend a small fortune on skincare, thinking each time we buy a new product that it will change the game. Well, it seems like we may finally get our wish, with Boots' ground-breaking new range.
YourGoodSkin, made up of 23 products, is different to any range you have ever used. In what way, we hear you ask. Well, this range has been developed in conjunction with THOUSANDS of women.
Yes, a LOT of thought and time has gone into this range, developed by a team of scientists, dermatologists and more than 2,500 everyday women – just like you and me.
The team behind YourGoodSkin knew that they wanted to help transform skin and keep it in tip-top condition for life, but to deliver that, they also acknowledged that they would need to involve women in the creative process.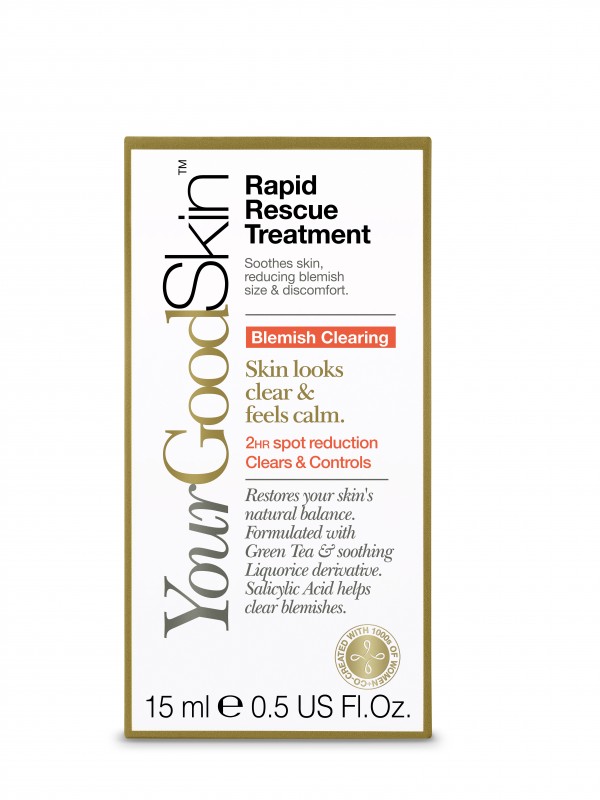 So, together, this team worked closely to deliver a range that would tick off one universal desire from a skincare range: to deliver healthy-looking skin for life.
After more than 20 efficacy trials, the team are proud to unveil a range that has achieved just that.
The hero product of the range, the Balancing Skin Concentrate, is tipped to be a game-changer, clinically proven to improve the skin after 28 days.
Plenty of women can vouch for this statistic, too. Indeed, after using the Balancing Skin Concentrate:
90 percent of women achieved improved skin texture
71 percent of women achieved more even skin tone
80 percent of women achieved more radiant skin
94 percent of women achieved less oily skin
96 percent of women achieved less dry skin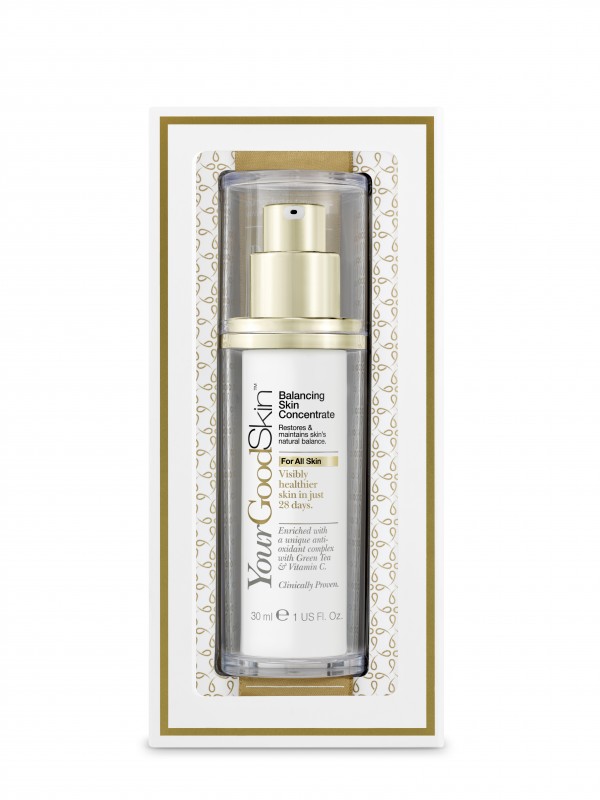 Dr Mike Bell, Skincare Scientific Expert at Boots, revealed why this product in particular will sell like hot-cakes.
"The hero of the range, YourGoodSkin Balancing Skin Concentrate, restores and maintains skin's natural balance and is clinically proven to deliver visibly healthier skin in five different ways," he began.
"Skin texture, skin tone, radiance, oiliness, and moisture levels – starting the journey to a life with visibly healthier skin."
For more information, you can check out the products through this link.