Gardaí have launched an investigation amid concerns that a teenage girl might have died as a result of a TikTok 'challenge'.
Emergency services were first notified on Friday, when the 14-year-old girl became seriously ill in the south-west of Ireland.
The teenager was rushed to Beaumont Hospital in Dublin, before being promptly moved to Crumlin Children's Hospital. Sadly, she was pronounced dead on Monday morning.
Following the sudden death, Gardaí are now questioning if the second year schoolgirl died as a result of a viral social media 'challenge'.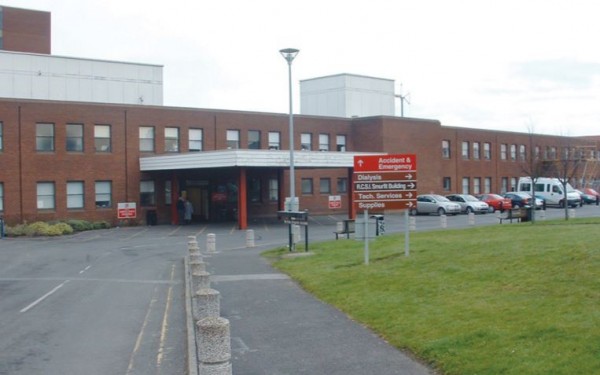 In recent months, TikTok users have been taking part in a 'challenge' known as 'chroming', which involves someone inhaling an aerosol.
Investigators believe that the teenager might have become unwell after taking part in the challenge, but the exact cause of her death remains unknown.
In a statement to the Irish Independent, the principal of the teenager's school expressed the heartbreak that her loved ones are going through.
​"This is a tragedy for the family, for the community and for our school. Our thoughts and prayers are with her family at this most difficult time," the principal noted.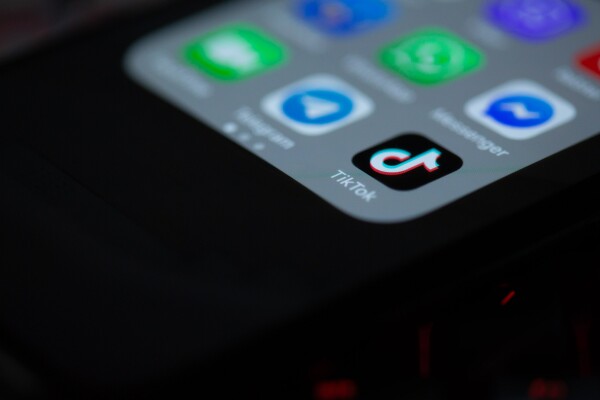 "We have put in place supports for her friends and classmates, and anyone else in the school who is impacted by this terrible tragedy," the principal added.
Several young people are known to have died this year as a result of TikTok's 'chroming' challenge. Earlier this year, Dr. Marc Siegel spoke to Fox News' America's Newsroom programme to highlight the dangers of the viral sensation.
"You're literally inhaling paints and solvents to get a high … the problem is you have acetone in there, formaldehyde is in there. It's called volatile organic compounds for a reason: It irritates your skin, it can get into your lungs, you can have seizures, you can have coma, and, again, we're occasionally seeing people die from this," Dr. Siegel detailed back in June.