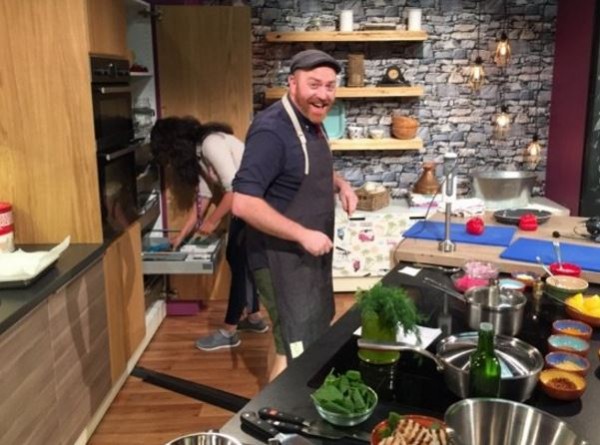 Garrett Fitzgerald left his office-based career to follow his dream to immerse himself in the creative adventures to be enjoyed with food.
That journey started off with three months in Darina Allen's Ballmaloe Cookery School followed by a couple of years travelling around the world with his partner, James, exploring the flavours of local food throughout.
Leaning towards aspects of Middle Eastern and Southern Mediterranean food, The Brother Hubbard Cookbook is packed with nutritious, wholesome, and often deceptively vegetarian dishes that emphasise flavour, colour and texture.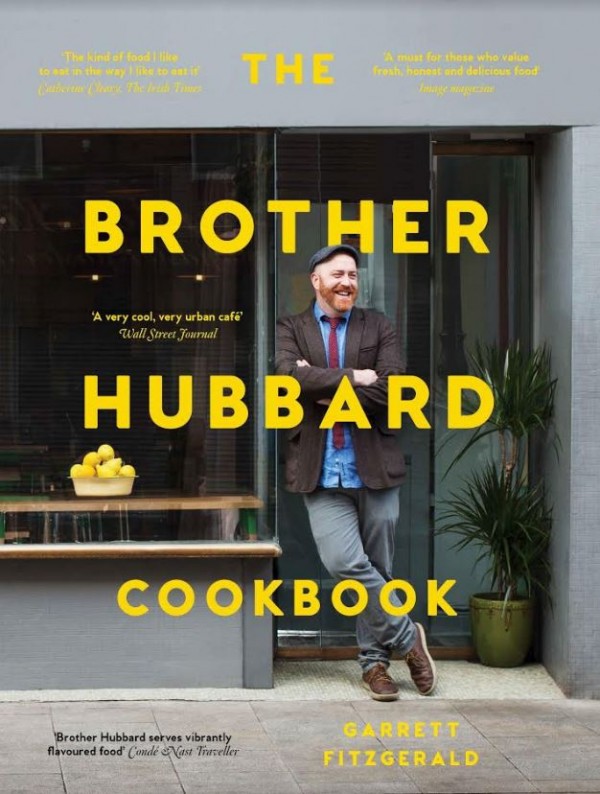 Inside the cookbook you will find favourite foods from the much-loved Brother Hubbard restaurant, the food they are asked about time and time again.
Dishes like Turkish eggs menemen, Moroccan harira soup, Middle Eastern slaw and harissa baked aubergine with saffron yoghurt , roasted cashews and apricots will bring a simple, exciting, creative new influence to your kitchen.
The book also tells the Brother Hubbard story, and their wonderful journey towards realising their own dream: adventures and happiness through cooking.
Written in a style that will inspire even the most reluctant cook to have fun and create a dish they can be proud, this is food that demands to be shared, that will make you feel better - in both its preparation and its enjoyment.
Brother Hubbard opened on Dublin's Chapel Street in 2012 and what was once a small fledgling café has become so much more.
Published by Gill, it will be available from Friday, 7th October 2016.
SHARE if you'd love this book.