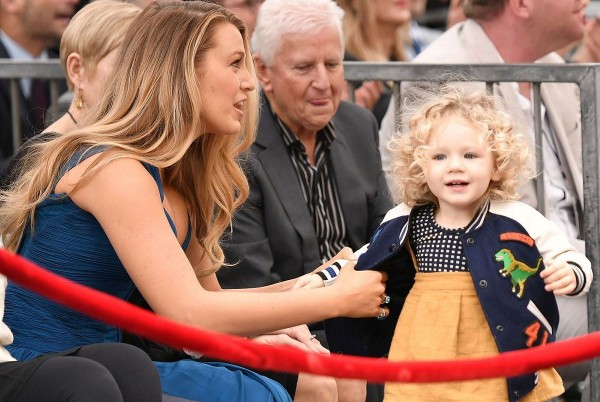 We look everywhere for inspiration when it comes to naming our children, from books to websites and word-of-mouth.
Celebrities tend to lead the charge for setting the trends, and so it's no surprise to learn that gender-neutral names are surging in popularity right now.
With the likes of Ryan Reynolds and Blake Lively (daughter James), Ian Somerhalder and Nikki Reed (daughter Bodhi) and Ashton Kutcher and Mila Kunis (daughter Wyatt) leading the way, we can certainly see why more and more parents are opting for gender-neutral monikers.
The trend has not gone unnoticed by the baby-naming experts over at BabyCentre, who have this week released a list of the most popular gender-neutral names in the UK right now.
Here are the nine names that are tickling parents' fancies right now:
Quincy
Remi
Winter
Ellis
Briar
Indigo
Sage
Sasha
Ray
Of course, there are quite a few names on this list that we're already familiar with. Actor Chris Hemsworth and singer Shakira both have sons named Sasha; while Rachel Bilson is mum to Briar Rose, and Winter was Nicole Richie's middle-name of choice for her daughter, Harlow.
We are definitely going to add two or three of these to our own lists. What do you think, mums?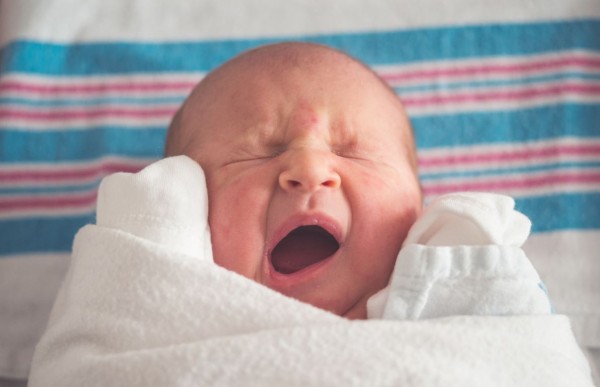 The latest list comes just weeks after BabyCentre released a compilation of the names that are under threat of going extinct in 2017.
As you can see below, the names range from the classic to the more old-worldly:
| | |
| --- | --- |
| Girls | Boys |
| Bette/Bettie | Carroll |
| Blanche | Dick |
| Erma/Irma | Homer |
| Krista | Lowell |
| Myrtle | Roosevelt |
| Olga | Rudolph |
| Rhonda | Willard |
What are your thoughts, mums? Is there anything on the near-extinction list that you would consider saving? Be sure to let us know!