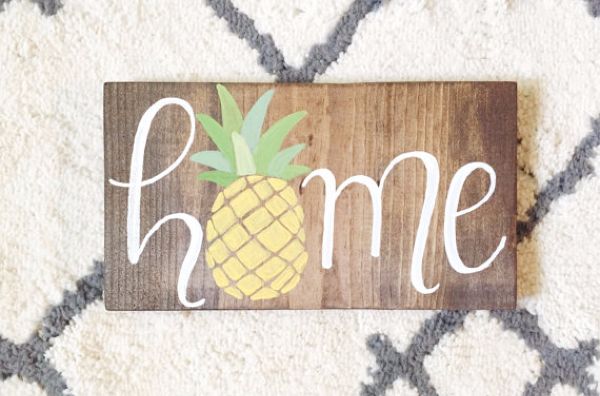 Fun fact: pineapples are the international symbol for hospitality - and we love them.
They represent all that is sweet in the world, which explains why we see them dotted across the Internet in terms of style and fashion.
However, the pineapple trend has gone beyond clothing, and has made its way to home decor (YAY!)
We have done up an edit of gorgeous pineapple-related goodies that will add a bit of hospitality to your home - and make you feel like you live in the Caribbean.
1. These amazing pineapple fairy lights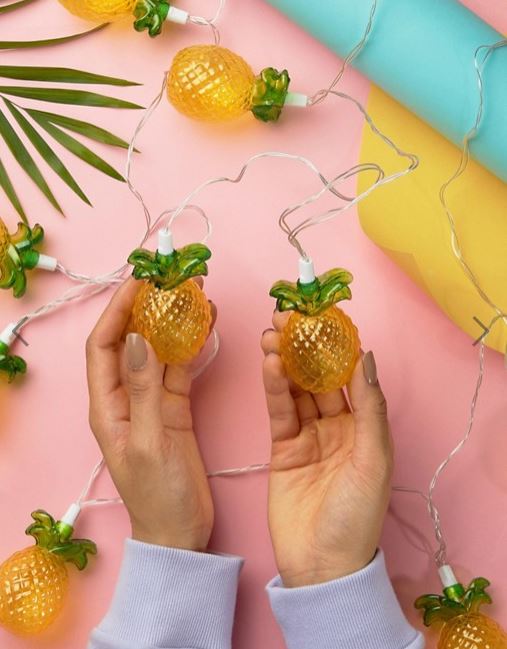 2. This groovy pineapple print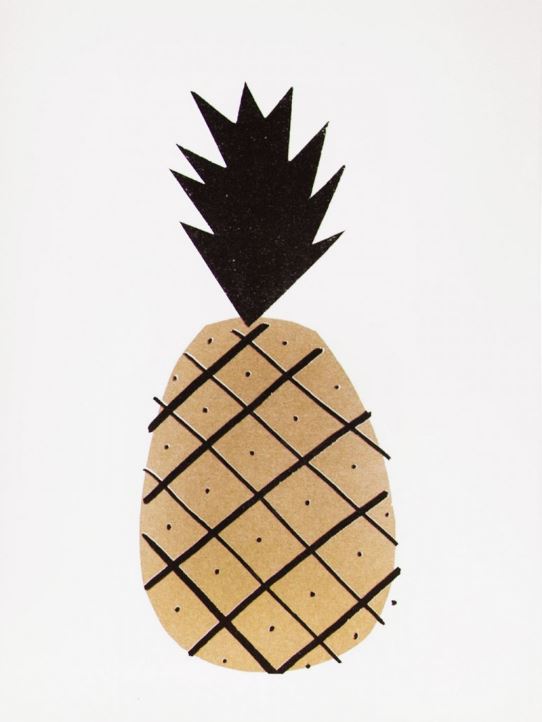 3. This amazing pineapple drinking jar
4. This adorable copper pineapple dish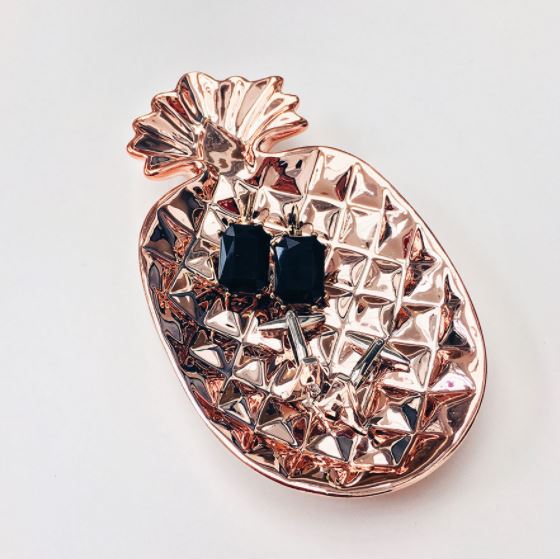 5. These amazing pineapple wall decals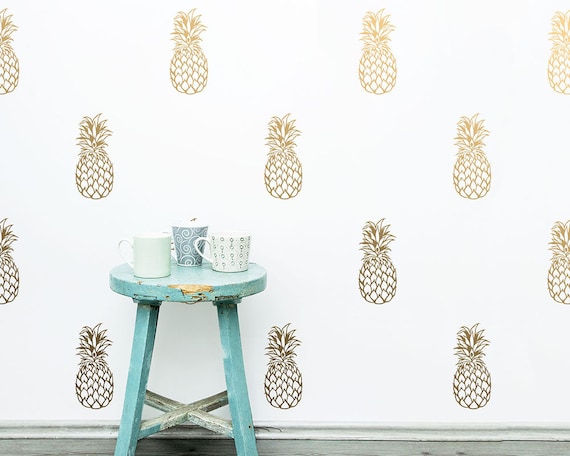 6. This fruity door stopper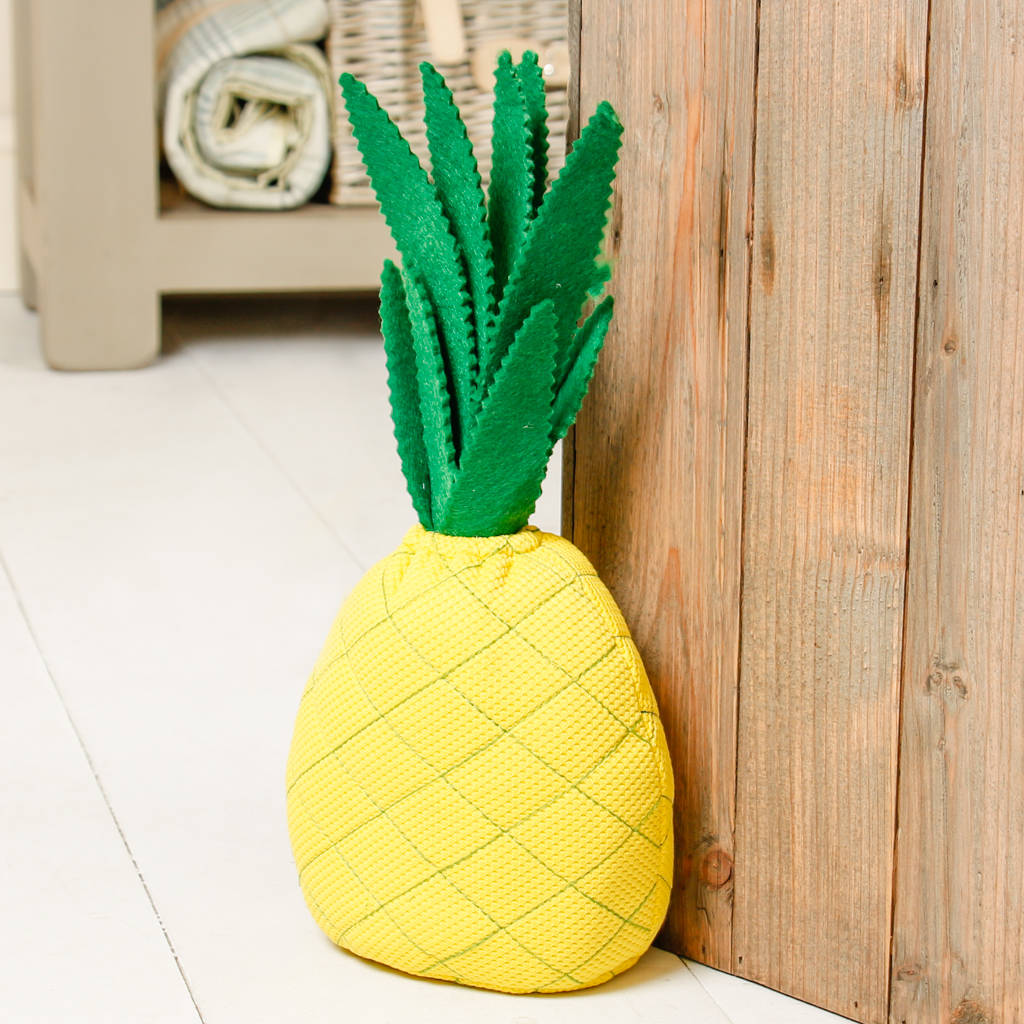 7. This tropical coaster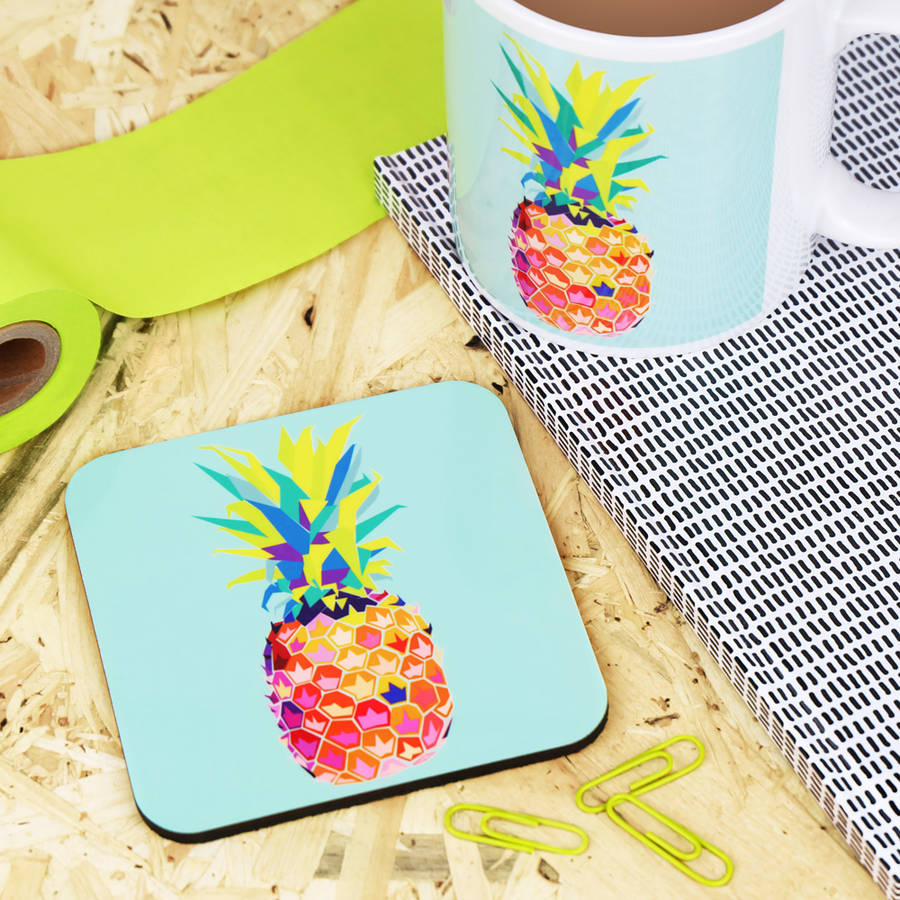 8. This gorgeous pineapple cushion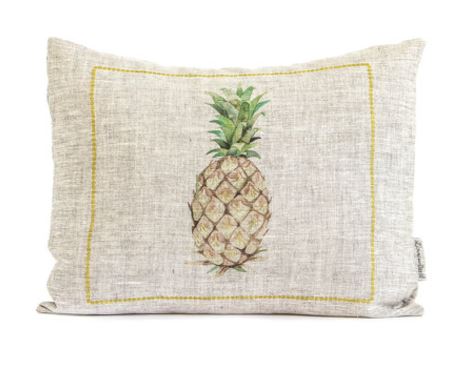 9. This fabulous door mat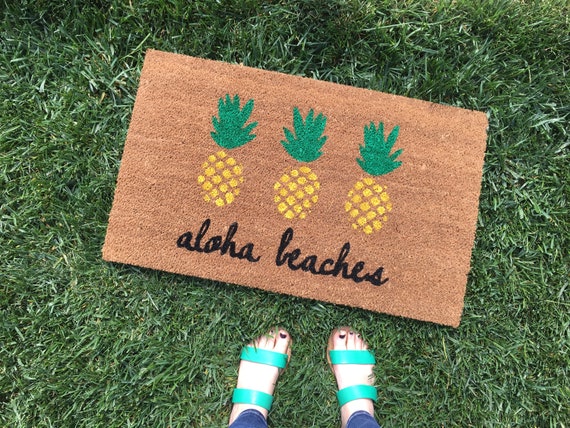 10. These lovely bookends