It's summer time… and while the sunshine can be unpredictable, it's definitely time to get the body summer ready for when the sun does make an appearance! And we've got the perfect grooming partner with Gillette Venus, it's all you need to get those perfect pins gleaming for this season's fashion fixes.
The Gillette Venus and Olay razor has become a must-have in every woman's grooming regime and at this time of the year it's even more important - because summer dresses do not pair well with furry legs (we wish they did). This five bladed razor and pivoting rounded head hugs curves and fits easily into hard-to-shave areas to help you get a Venus close shave while the SoftGrip handle offers a more confident control of the blade.
The razor also contains Olay moisture bars which release skin conditioners to help boost your shave and leave your skin silky smooth while the vanilla crème scent from the Olay moisturiser leaves a gorgeous odour on your skin - ooh la la.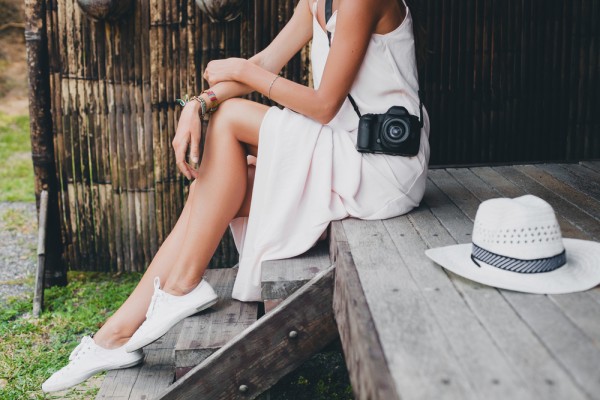 There's also the Gillette Venus Swirl razor which is designed with Gillette's revolutionary flexiball technology which allows you to contour over curves, edges and tricky areas to make way for a flawless shave, which means no more annoying cuts and grazes as a result of shaving. The water-activated MoistureGlide serum helps to give an incredible glide and the MicroFine comb guides hair to the blades to capture virtually every hair.
And what's most exciting about Gillette Venus at the moment is that they are partnering with Aussie to provide women across Ireland with a "Head to Toe" beauty regime, so while Gillette Venus has the perfect razor to reveal your beautiful, smooth skin, the Aussie Miracle Moist shampoo and Aussie 3 Minute Miracle Conditioner will keep hair super soft and nourished so you'll look and feel your best all summer long!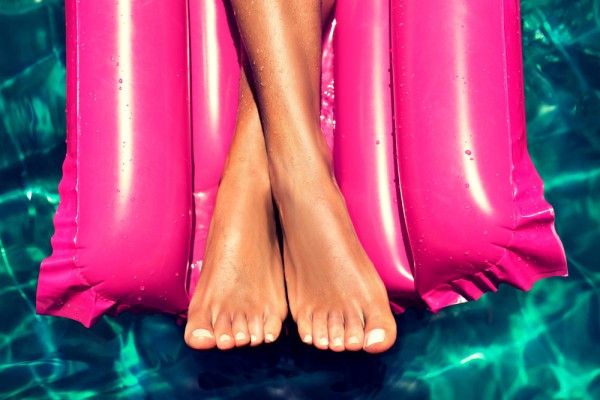 To celebrate this partnership there is an amazing offer on the Gillette Venus range of products that will have you running in-store. When you buy any Gillette Venus razor you get an Aussie Beauty Kit completely free. The perfect combo, what's not to love?
The Aussie bag includes the amazing Aussie Miracle Moist Shampoo and 'best-selling' 3 Minute Miracle Conditioner which contains Australian Macadamia Nut Oil which infuses moisture into dry, damaged hair helping to condition and smooth native to the land down under.
So now is the time to get some of these all important beauty essentials you need when you buy any Gillette Venus razor and get the Aussie Beauty set FOR FREE! Get in store quick and pick it up.