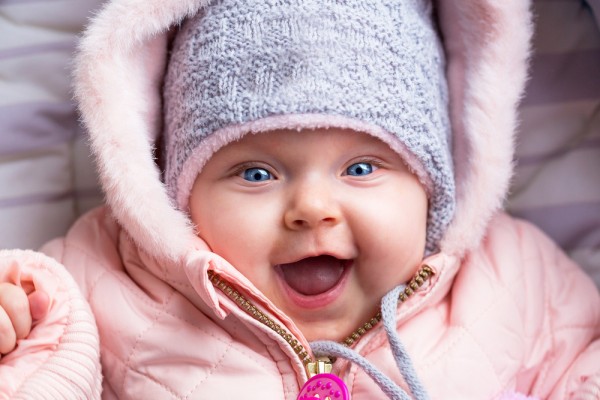 There is something quite lovely about the smell of winter in the air. It brings up images of snuggling up at home with your little one in the evenings by the fire or wrapping up and braving the crisp air.
Either way, we've decided to put together some things that might make the transition a little easier.
1. We love this stripy snuggle blanket from Mamas and Papas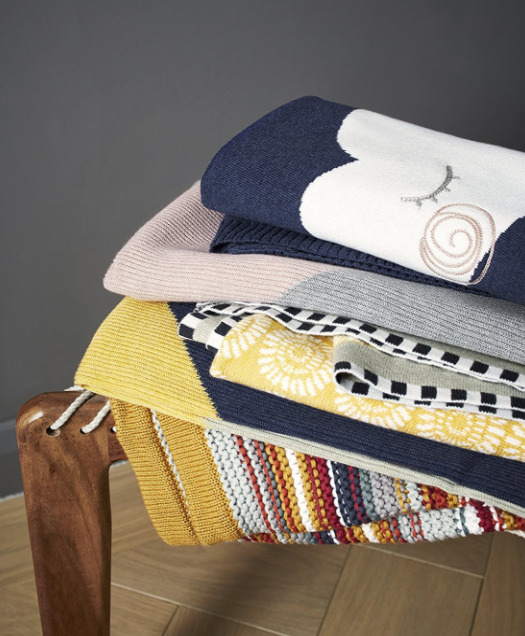 2. Out and about fleece in grey from Bemini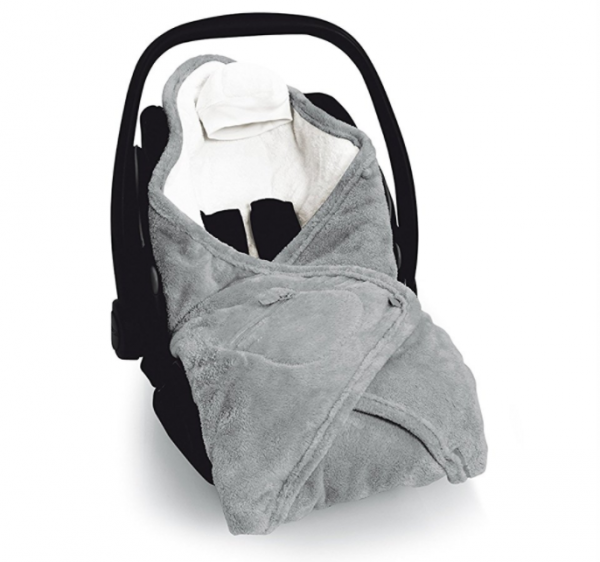 3. No touch child-friendly thermometer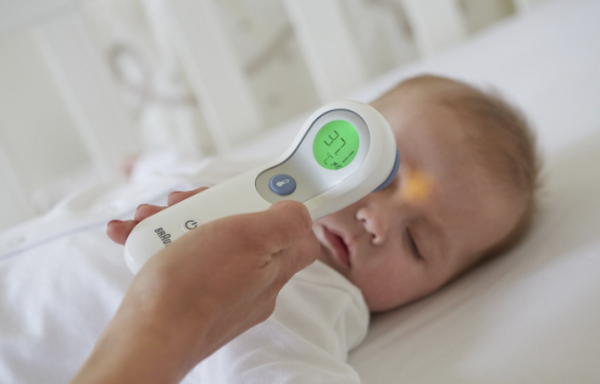 4. Extra snuggly wrap up Grobag with polka dots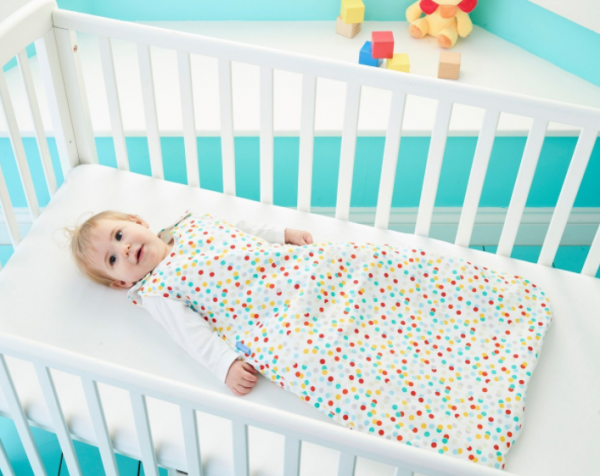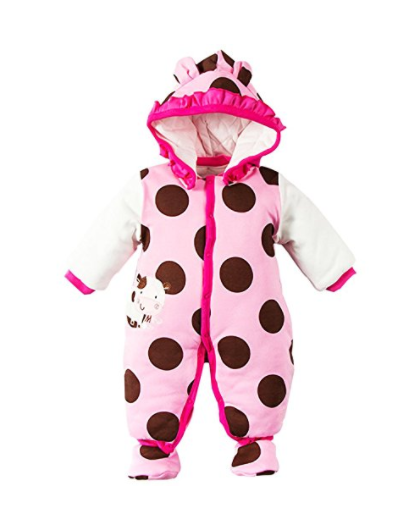 6. The cutest baby hat ever. (It has bunny ears!)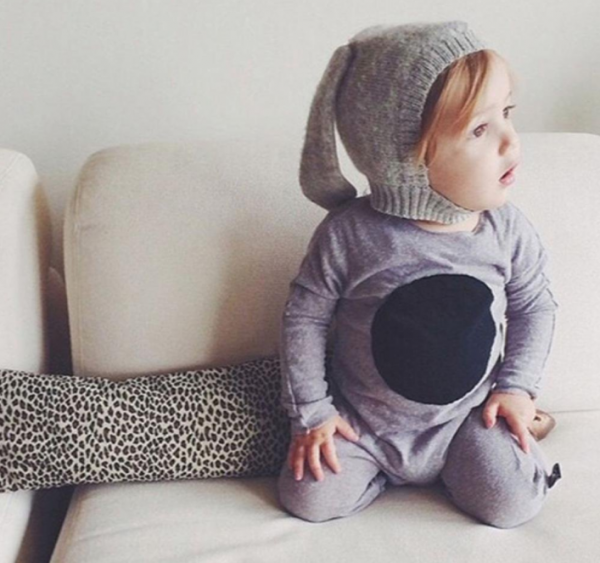 Let us know what other cute bits and bobs your baby will love.