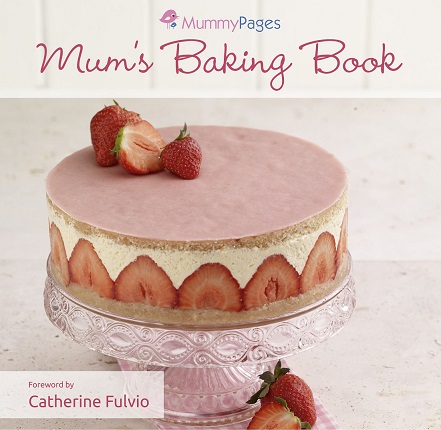 Ireland's largest mum community has come together to create the MummyPages Mum's Baking Book for a truly wonderful cause.
This beautiful collection of more than 50 delicious recipes aims to raise funds for Irish charity FARA Ireland (Friedreich's Ataxia Research Alliance Ireland) and the Sam McMahon Trust.
This great cause united the hearts and minds of MummyPages' online community and once an appeal was made, hundreds of recipes were submitted for inclusion in the charity book.
All funds raised from the sale of the MummyPages Mum's Baking Book will go to a trust in 12-year-old Sam's name to help pay for his ongoing medical and physical needs, as well as to FARA Ireland.
The MummyPages Mum's Baking Book is on sale in Tesco, Boots, Home Store & More, Eason's and other leading bookstores. You can also order online through the
MummyPages website
or by calling our office on 01-9011686.
MummyPages Mum's Baking Book costs just €14.99, with postage costing €6.50 per book. Postage for bigger orders can be calculated
here
.