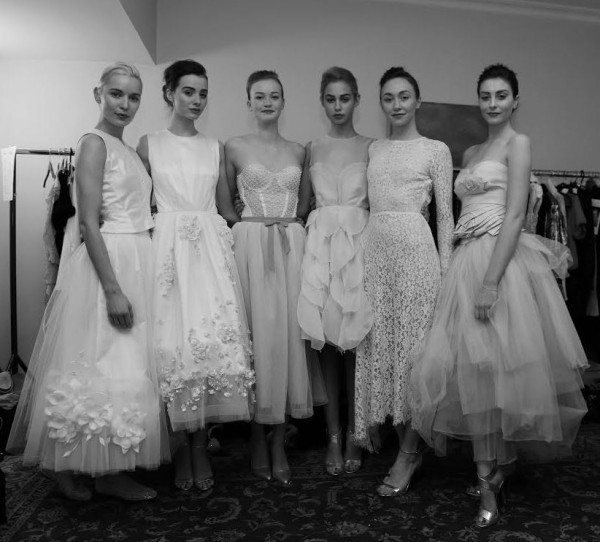 If you're a bit of a fashion fiend or just fancy putting on a good hat and oogling some creative styles, then you'll be delighted to hear Ireland's biggest fashion show is back and better than ever.
Taking place on 4th April at the RDS in Dublin, The ARC Fashion Show will showcase a mix of the best-established names alongside the finest innovative newcomers.
All funds raised go to ARC Cancer Support Centres which offers a range of free support to those affected by cancer.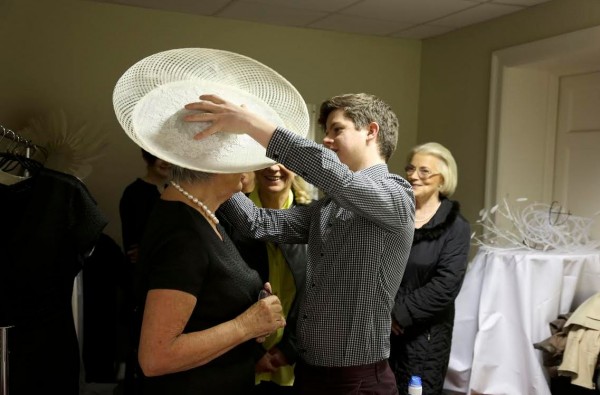 Over 800 attendees are expected on the night and there will be collections by 26 designers, making it the biggest event of its kind in the country.
TV Presenter, Claire Brock, will be guest of honor on the night, there will be exquisite raffle prizes donated by Brown Thomas and No 7 will provide a 'goodie bag' for all attendees.
This year the show will present a spectacular millinery collection created by six milliners: Martha Lynn, Aisling Ahern, Margaret O'Connor, Elaine Keogh, Aoife Kirwan and Davina Lynch, promising a wonderful display of colour and creativity.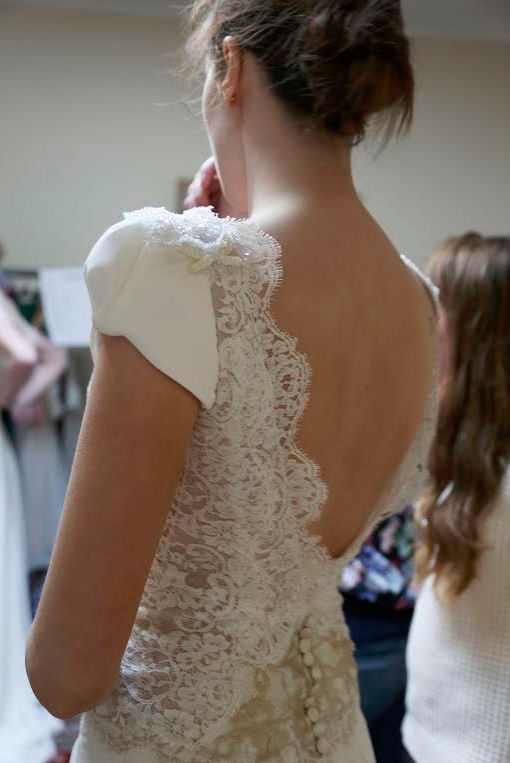 Some of the Irish fashion designers featuring on the night include Heidi Higgins, Emma Manley, David O'Malley, Mariad Whisker and Helen Cody.
ARC Cancer Support Centres offers a range of free support, counselling and therapy services to men and women living with cancer, their families, parents of children affected by cancer and to friends and carers.
Tickets cost €50 and can be purchased here.
You can also donate €4 to ARC by texting ARC to 50300.