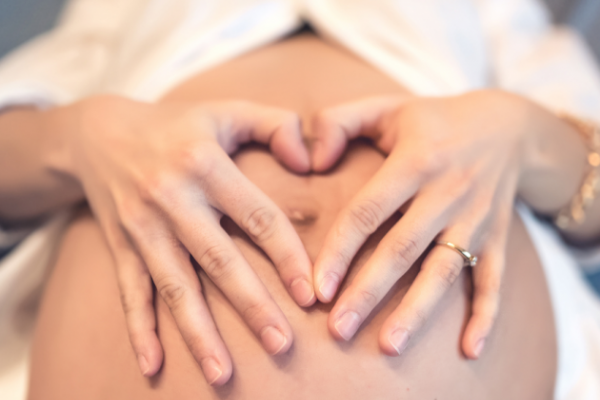 Pregnancy can be a really wonderful time, but when we reach the end of the journey, and birth is just around the corner – it can get more than a little nerve-wracking.
This is why we are always happy to take as much help as we can, from fellow mums who have been there as well as seasoned professionals who know exactly what they're talking about.
If you and your partner are keen to find out a little more information about the birth process and what to expect, then it might be a good idea to book in for the forthcoming Positive Birth Conference.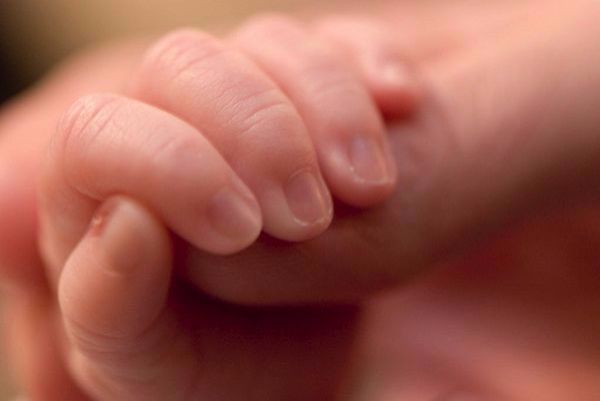 Tying in with the launch of World Positive Birth Week, the Positive Birth Conference – now in its second year – is aimed at parents and healthcare professionals who want to 'tell a different story about birth in Ireland'.
Parents can expect to get plenty of information and expert tips on preparing for birth at the event, which is being held at Dublin's Red Cow Moran Hotel, on October 14.
And who are these expert speakers, we hear you ask. Well, it's a pretty impressive line-up which includes Nils Bergman (a co-founder of the Kangaroo Mother Care movement), Mark Williams, Dr Niamh McCabe, and more.
For more information, or to book a ticket, pop online to the official Positive Birth Conference, through this link.