Most of us generally gift our neighbours with a nice box of chocolates or biscuits, and while it will always be happily accepted, why not treat them to something a little different this year.
To help make your shopping trip go a little smoother, we've compiled a list of ten home items that would make lovely presents:
1. Scented candles of various colours
There aren't many people who don't enjoy the sweet smell of a burning candle. Choose a white one if you're unsure of their colour scheme.
2. Colourful napkins
These are the types of items that people don't tend to buy for themselves but go looking for when they have visitors coming.
3. Couch throws
There is nothing quite like cuddling up on the couch wrapped in a warm fluffy throw.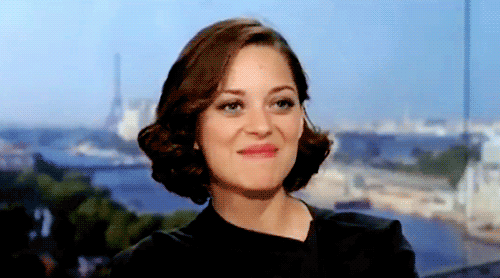 4. Novelty chopping board
It's something that is used every day, so why not go for one that's a little different.
5. Indoor plant
Not many people tend to do much gardening in the winter, but that doesn't mean you can't pick them up an indoor plant.
6. Hand soap
You can usually pick up fresh scented soap in a beauty shop that won't break the bank.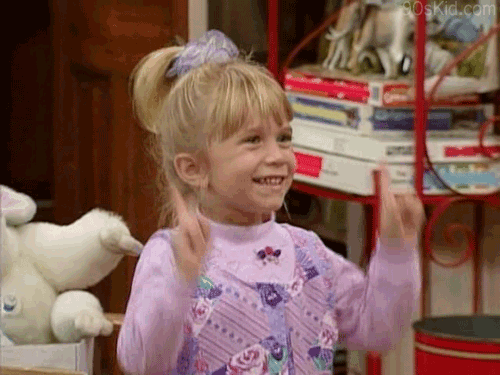 7. A coffee table book
Whether it's a book on modern art or flower arranging, most of us mums like to have something on the coffee table besides plastic half empty cups.
8. Decorative recipe cards
If they enjoy baking or cooking, why not give them recipe cards full of new dishes or even empty ones where they can write their own ideas down.
9. A 2016 calendar
If you are really low on funds, why not pick up a pretty 2016 calendar – they never go to waste.
10. Nice stationary
How many times have you gone looking for a pen only to end up using your eyeliner? Nice stationary that can stay by the phone or in the kitchen will always come in handy during an emergency.