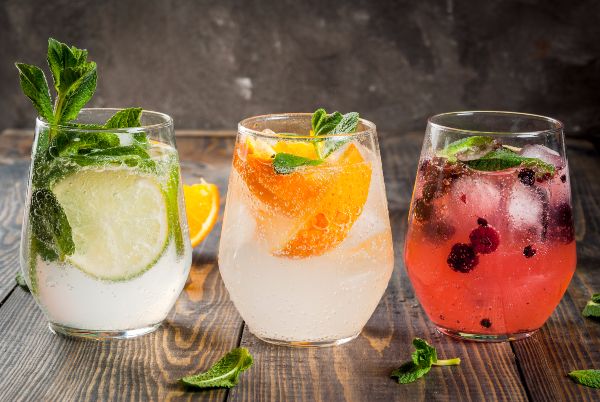 Ah Monday, the WORST day of the week by far, right?

We're already gearing up for the weekend (too right!), and plan to spend it sipping (or chugging - you decide!) on our favourite drinks.
With the amazing recipes we have found for you, you won't run short on inspiration to create the most delicious G&T for you and your friends.

Blood Orange Gin and Tonic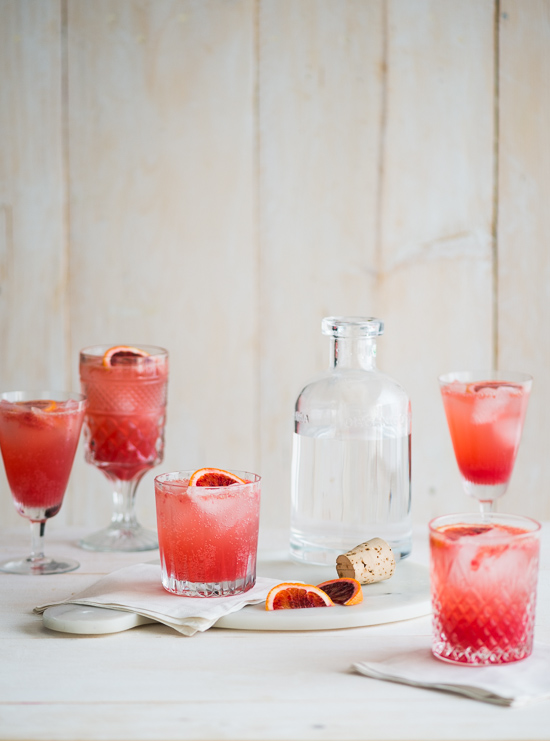 Fresh Peach Gin and Tonic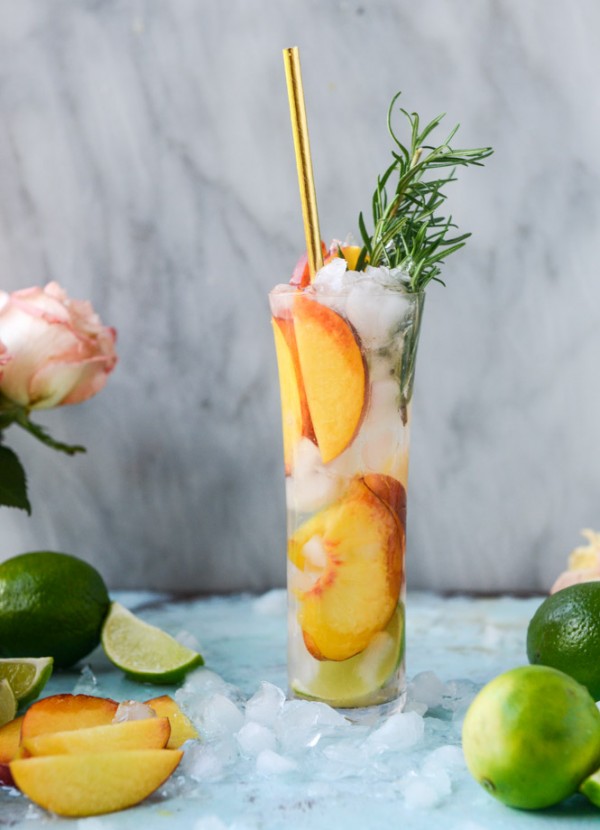 Cucumber Gin and Tonic Popsicles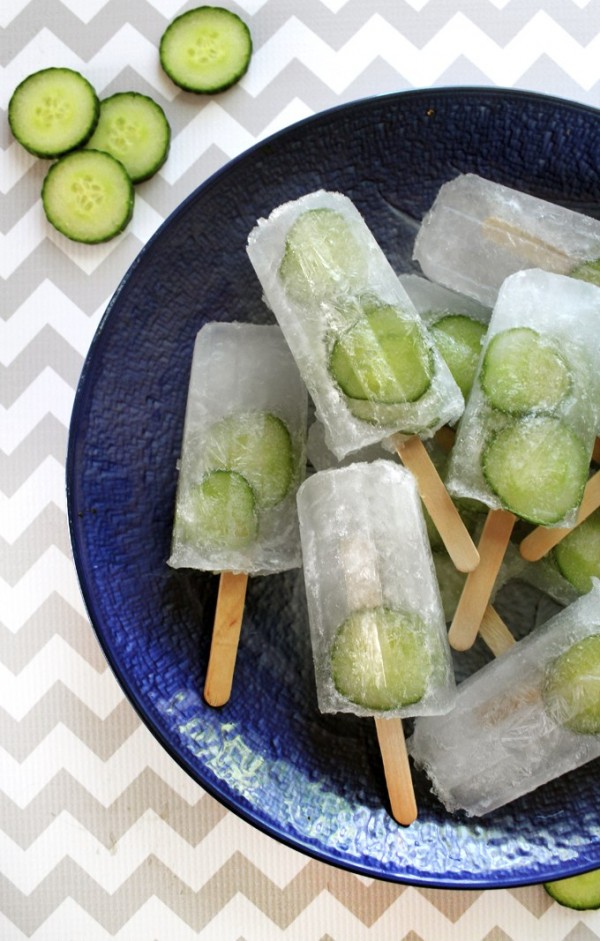 By Port and Fin


Elderflower Spanish Gin & Tonics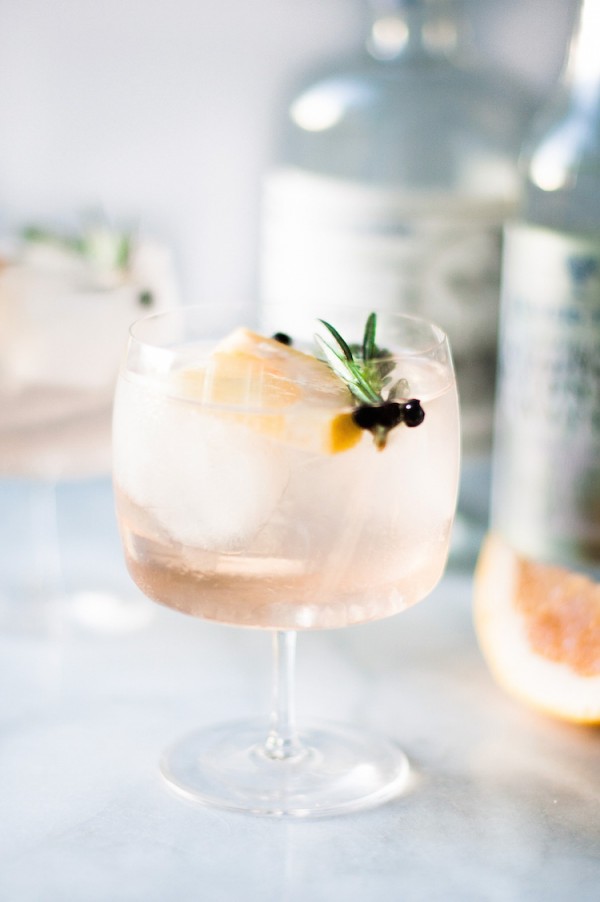 Hibiscus Gin and Tonics
​​​​​​​

Blackberry Gin and Tonics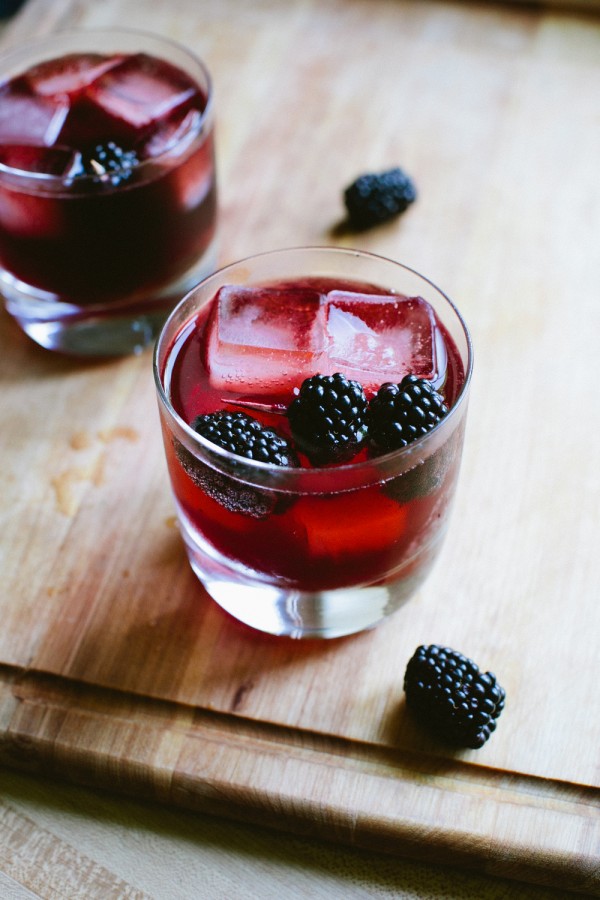 All Natural Gin and Tonics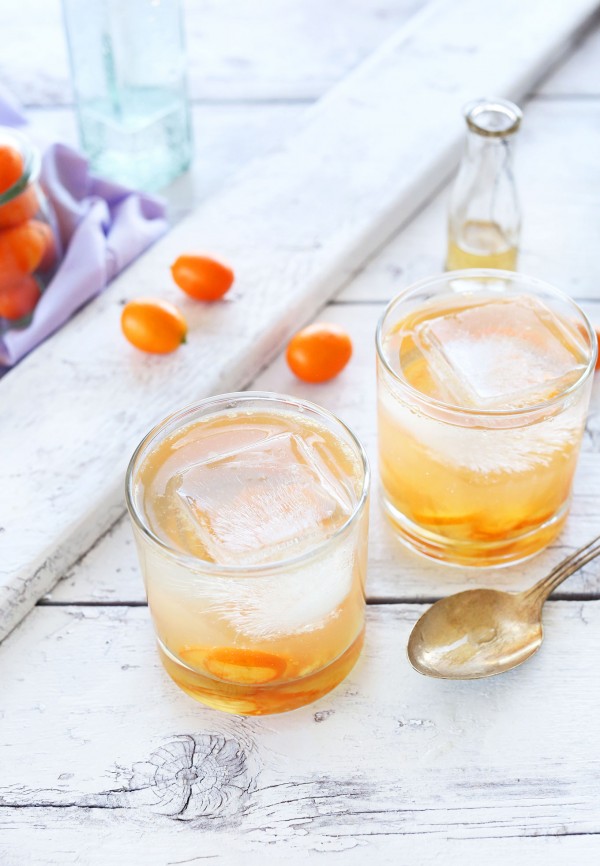 Cranberry Thyme Gin and Tonic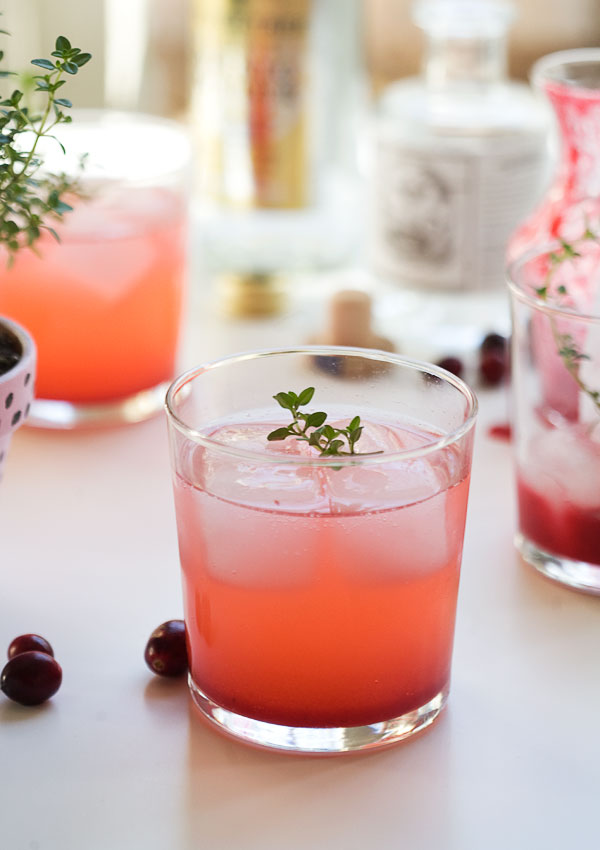 Peach Infused Gin and Tonic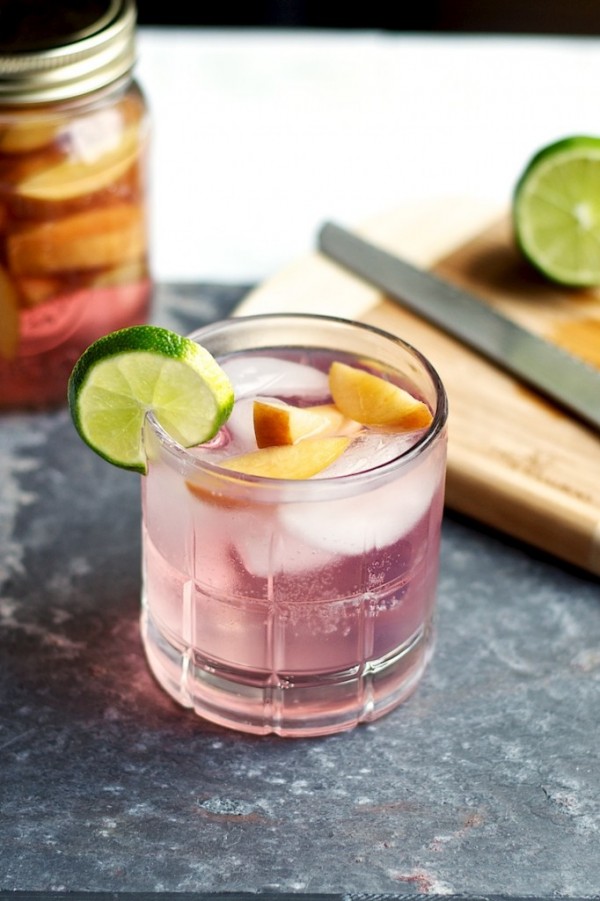 Grapefruit Gin and Tonic


Pineapple Gin and Tonic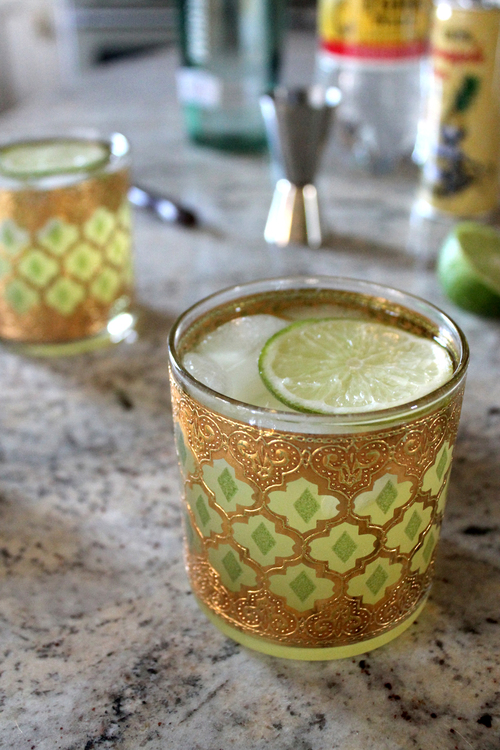 Strawberry Mint Gin and Tonic