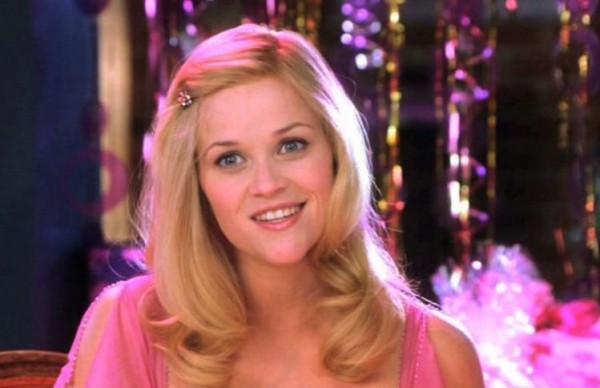 This Saturday, 9th July, Women in Film and Television Ireland (WFT.I) in association with the 28th Galway Film Fleadh are presenting a special panel on creating a stronger voice for women - when writing, casting and auditioning.
Panelists include screenwriter Kirsten Smith who co-wrote Legally Blonde, 10 Things I Hate About You and Ella Enchanted, casting supremo Louise Kiely, and actor Seána Kerslake, who stars in upcoming feature A Date for Mad Mary.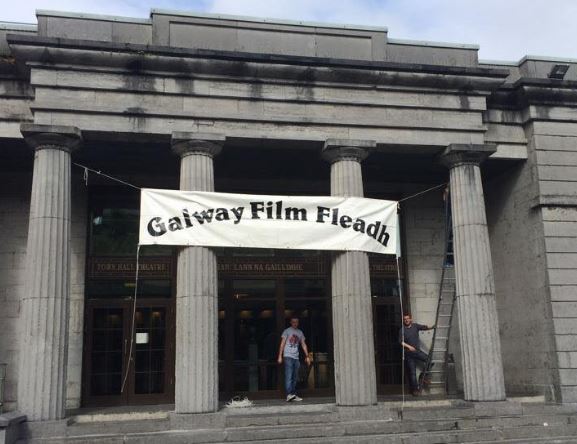 Chairperson for the event is screenwriter, playwright and actor Stefanie Preissner, whose six-part comedy-drama series, Can't Cope/Won't Cope was recently shot in Dublin.
'We are delighted to have the opportunity to hold such an important discussion as part of this year's Galway Film Fleadh," said Anne Marie Naughton of WFT.I.
"Taking small steps collectively can make a difference - starting with the writers and the roles they create, everyone then has a part to play in strengthening a unified voice."
This year, the Fleadh will be screening more films than ever before from female directors and presenting three female-led masterclasses; a record number of female directors have been invited to this year's Fleadh.
Women in Film and Television Ireland (WFT.I) is a voluntary organisation established in 2014. It is a branch of Women in Film and Television International, a voluntary foundation promoting greater representation of women on screen and behind the camera, with a membership of over thirteen thousand professionals worldwide.
Huge week ahead! All details of events and films available on our website :) check it out!#FilmFleadh #GalwayHourhttps://t.co/gYNw82K56O

— Galway Film Fleadh (@GalwayFilm) July 5, 2016
For more information and to book your tickets, click here.
SHARE if you plan on heading along!