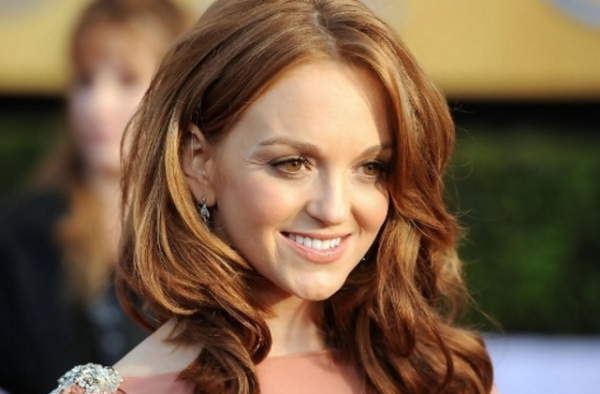 Congratulations are in order this morning for Jayma Mays and her husband Adam Campbell who have welcomed their first child.
The Glee actress welcomed her first son in August and his name has now been revealed as Jude.
News of the pair's pregnancy broke in April but they've done a good job keeping things private since then.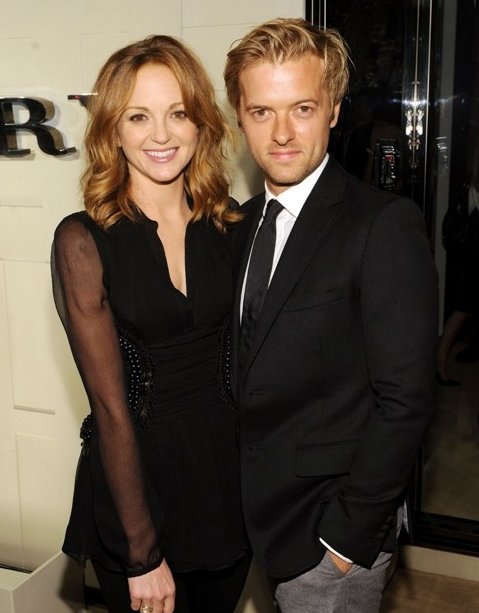 The couple met on the set of Epic Movie back in 2007 and got married a short while later.
Congratulations to Jayma and Adam. Hopefully they'll share a picture of the newborn soon.
SHARE the good news with other fans.