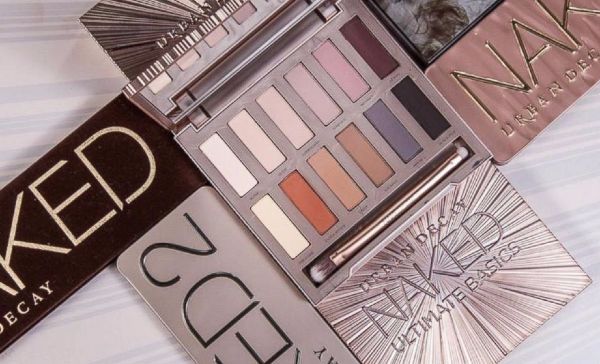 I don't mean to start a public panic, HOWEVER, there is a massive sale on all Urban Decay products RIGHT NOW.
That's right ladies - the gorgeous folks at Debenhams have 30% all of their Urban Decay goodies, from palettes to primers (and everything else).
The only thing not included in this special sale is the Naked Heat palette - which is a damn shame, but we must go on.
All of the other amazing eyeshadow palettes are currently discounted - including Naked 2, Heavy Metals and the sparkle-tastic Moon Dust palette.
The various types of foundation are 30% off, along with all of the bronzers, highlighters and brow products a girl could want!
Not into Urban Decay (shame)? No worries, as there are loads of other beauty products on special offer at the moment!
There's 20% of Benefit, 15% off Clarins and Clinique and 10% off Bobbi Brown - we're overwhelmed.
Anyhoo, if you have still some shopping to do for you nearest and dearest (or yourself), we suggest you act fast!
These special offers are for a limited time only, lovely ladies.
Merry Chrimbo!