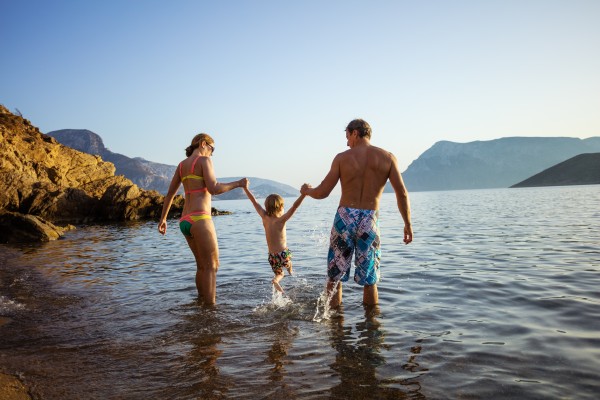 If you're thinking of going for a dip this weekend with the kids, beware of low water temperatures as these could increase your risk of drowning.
This advice comes from Irish Water Safety (IWS), a state body promoting best safety practices when swimming, ahead of this June bank holiday weekend.
The organisation is warning people to exercise caution when swimming in cold waters, as hypothermia - a dangerous drop in body temperature - can lead to death. They also urged people to mind themselves when swimming after drinking alcohol.
IWS is urging parents to supervise their children at all times near water. They cited figures saying that 30 children aged under 14 had drowned in the past ten years.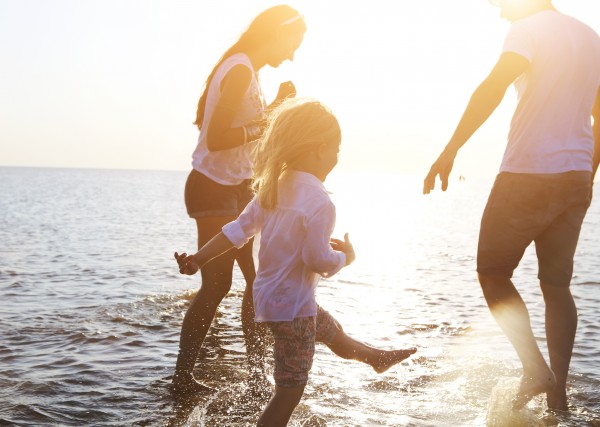 Swimmers should also swim with others and never alone, in recognised, traditionally safe bathing areas.
"Swim within your depth, parallel and close to shore. Never use inflatable toys in open water or swim out after anything drifting," IWS said.
Most pool inflatable objects only stay in the pool while some can be used even in lakes and in rivers when possible. Very few can be used in the ocean because of the effects of saltwater on the vinyl.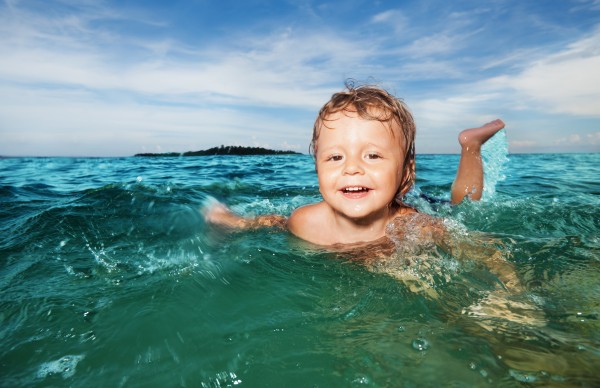 According to IWS, a third of drowning victims had alcohol present in their bodies. They say that the majority of drowning incidents (62 per cent) occure inland, or in freshwater ponds and lakes rather than coastal waters. In four out of five cases, a person drowned close to their home.
This is because alcohol impairs judgment, balance and your coordination skills, all of which are essential for swimming and other aquatic activities.
Irish Water Safety provides a list of safety tips for families making a trip to the beach:
Don't swim alone
Avoid swimming after eating
Don't swim when you're hot or tired
Never use an air mattress
Swim parallel and close to the shore