Prince Harry and Meghan Markle are set to move out of Kensington Palace to live in quite the special place.
Kensington Palace confirmed that the parents-to-be are planning on moving early in the new year ahead of the arrival of their first child.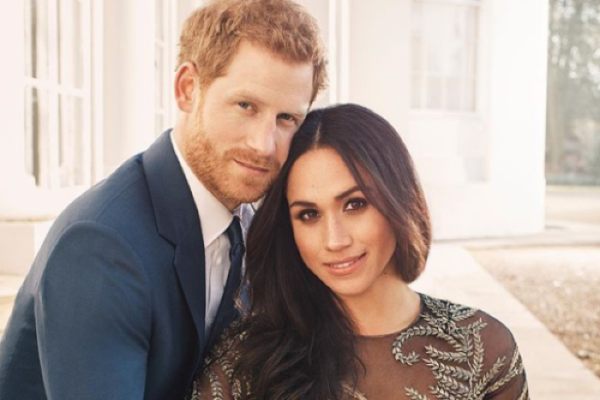 According to Emily Andrews of The Sun, the Queen gifted the pair a new house which will be their official residence.
The Duke and Duchess of Sussex will move into Frogmore Cottage once refurbishments are complete. It is believed the house is undergoing a large transformation to ensure it is a suitable home for a family.
The 10 bedroom house will be turned into a lavish family home. It will feature a nursery and even has space for a yoga studio and a gym.
If Prince Harry and Meghan, Duchess of Sussex move into a renovated Frogmore Cottage on the Windsor Castle estate, as reported @byEmilyAndrews, then safety considerations will have to be addressed, including access by the public. This is my photo of the cottage from 2016. pic.twitter.com/Iy308brp0W

— Patricia Treble (@PatriciaTreble) November 23, 2018
Frogmore Cottage is located in Windsor and holds a very special place in Harry and Meghan's hearts.
The couple held their private evening wedding party and shot their engagement photos at Frogmore Cottage so it certainly means a lot to them.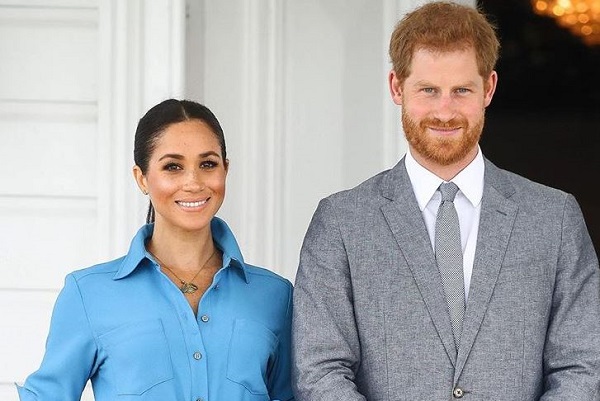 "Windsor is a very special place for Their Royal Highnesses and they are grateful that their official residence will be on the estate," Kensington Palace stated.
We are thrilled for the Duke and Duchess of Sussex. There's no doubt Frogmore Cottage will be the perfect place for the pair to start their life as parents.
Meghan is set to give birth to their first child in the coming months. It has been rumoured that the former actress will welcome their son or daughter in March or April.