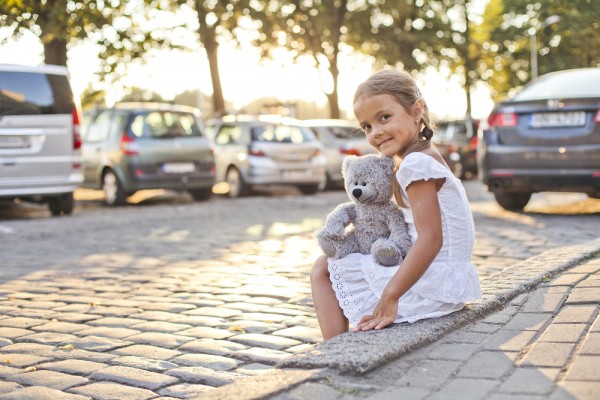 When we think of city breaks around Europe, we immediately think of places like Paris, Berlin, Barcelona and Rome.
But with their popularity comes busier streets and sometimes, higher prices.
So we've put together a list of five European destinations that aren't on the top of a Google search.
1. Staufen im Breisgau, Germany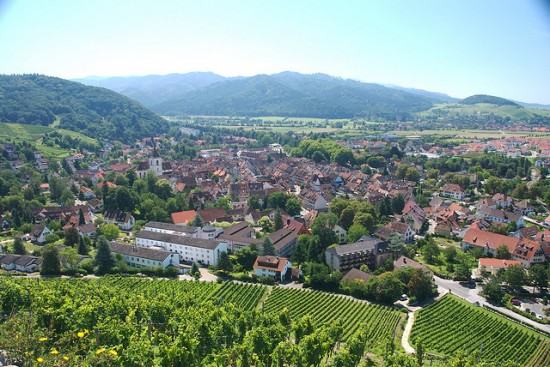 This enclave on the edge of the Black Forest, in southern Germany, is the ideal destination for a wine weekend.
From Strasbourg, you'll pass hills covered with terraced vineyards.
The statue of a naked Bacchus signals that you've arrived at the tiny town, with the main street's pastel houses lead to the market place and Town Hall.
2. Reykjavik, Iceland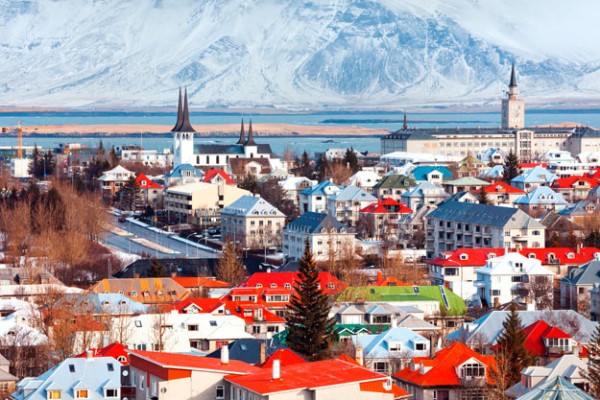 Set against a backdrop of snow-topped ­mountains, Reykjavik is known for its ­spouting geysers, glaciers, hot springs and blue lagoons.
It also has a buzzing nightlife, with spas, world-class restaurants and countless ­museums.
May is puffin season - head to the Westmann Islands to see them, and look out for orcas and whales on the boat journey there.
3. Podgorica, Montenegro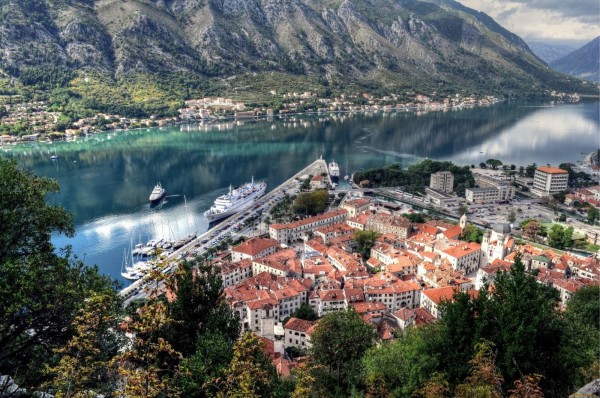 Located along the Adriatic coastline, Montenegro is a small Balkan country with fabulous beaches, cuisine and views, and would make a great location for a family holiday.
Not a first choice for families, it is budget-friendly and boasts beautifully hot summers.
Full of incredible landscapes and beautiful monuments, this is definitely a city that needs to be explored.
4. Belgrade, Serbia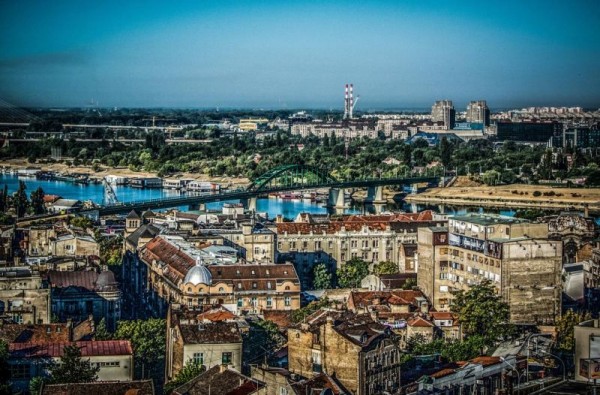 Head to Belgrade in Serbia if you are a bit of an art connoisseur.
With Art Nouveau and neo-Byzantine works aplenty you will be spoilt for choice.
The city has numerous museums and theatres that will both educate and delight.
5. Riga, Latvia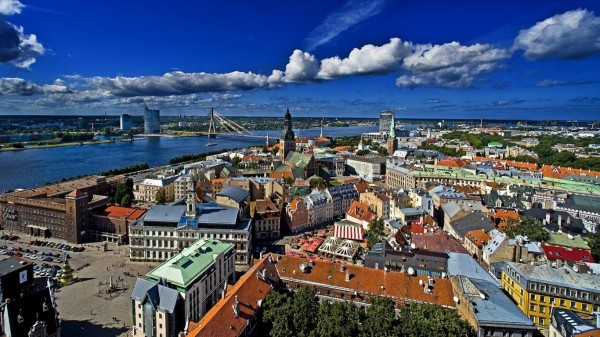 Even though it's in the Baltic, Riga gets some pretty spectacular weather with lovely toasty summers and snowy winters.
Another relatively cheap alternative, this city offer plenty of cultural events as well as great parks and trails for the outdoor-lovers amongst you.
SHARE these great European alternatives.