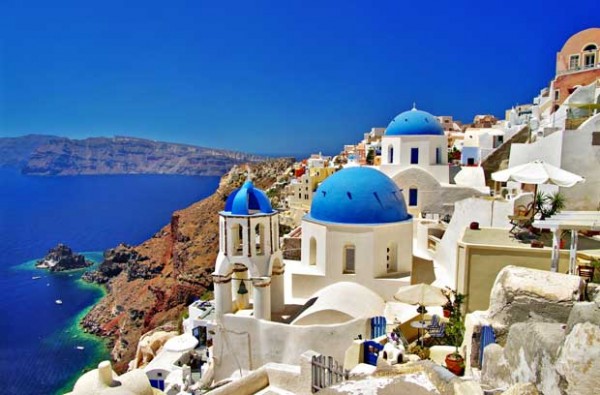 When it comes to choosing a holiday destination the whole family can enjoy, it doesn't get much better than Greece.
With a stunning historical backdrop, and beautifully blue waters, it's sure to be a feast for the eyes and will leave you not wanting to come home.
The country is filled with olive, orange and lemon groves, and we won't even get started on the food.
If, like us, you're already convinced that this is the place for you, then you might need a little help in deciding what area you're going to spend your much needed holiday in.
While the mainland has plenty to offer, it doesn't get more beautiful than the Greek Islands.
Here are just five islands that deserve strong consideration.
1. Crete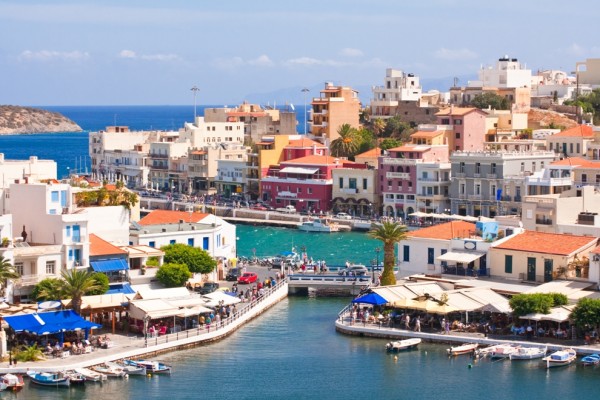 The largest and most populated of the Greek Islands, Crete is the destination for over two million tourists every year, and for good reason.
With a huge variety of accommodation options, you can go luxury in one of their five-star hotels or take your holiday outdoors to one of the island's many camping facilities.
Why not pay a visit to the archaeological sites of the Minoan civilisation, the Venetian old city or the port of Chania?
2. Corfu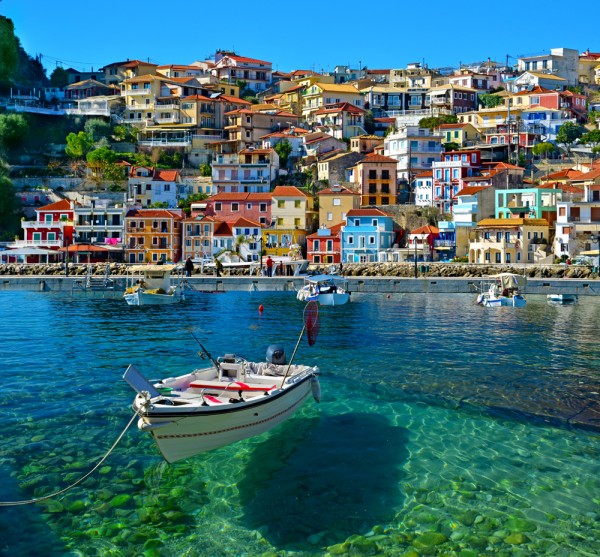 Located in the Ionian Sea, this island has deep links with the history of Greece from the beginnings of Greek mythology.
With castles scattered across the island, there is a constant reminder of the historic of battles and conquests that took place there.
In 2007, the old quarter of the city was added to the UNESCO World Heritage List and has since become an increasingly popular destination for holiday-makers.
3. Lefkada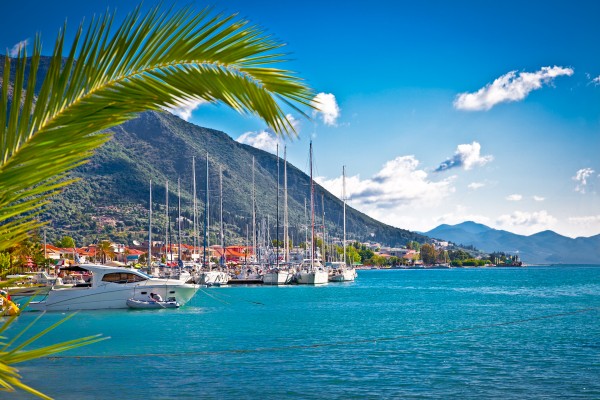 This island based in the Ionian Sea is connected to the mainland by a long causeway and floating bridge.
Lefkada is up there as one of Greece's top water sports destinations.
A prime location for windsurfing, this is the perfect destination for those of you with bigger kids who crave adventure and activity.
4. Mykonos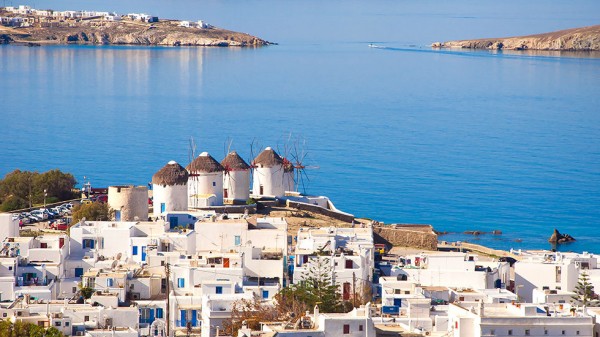 Although famous for its incredible nightlife, Mykonos has so much more to offer than amazing bars.
You'll want to spend your days soaking in the amazing views from one of its stunning beaches.
Boasting highs of up to 40 degrees in the summer months, we recommend choosing when you go carefully to avoid having to hide indoors, sitting in an ice bath.
5. Amorgos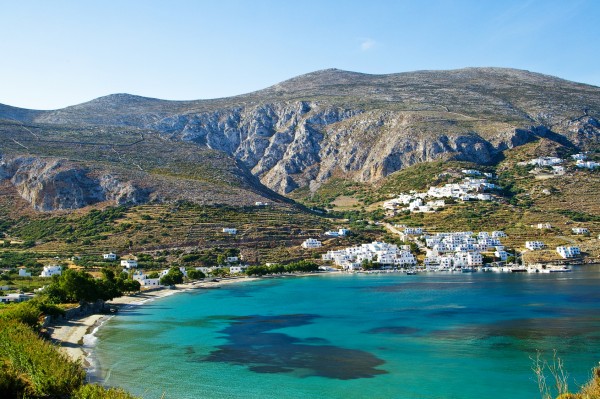 This unspoilt island is the easternmost of the Greek Cyclades.
With mountains a-plenty, Amorgos is the perfect destination for active families who want to take in the sights by foot.
A popular destination for Greeks looking for an unpretentious summer escape, we love the old-fashioned charm that this island boasts.