Lighting is important to help create warmth and atmosphere in any home. There are so many styles to choose from though that you can get lost in the mirage of choice trying to decide on which one is perfect for your home.
Sometimes all it takes is a little bit of inspiration to help point you in the right direction, so take note:
Bedroom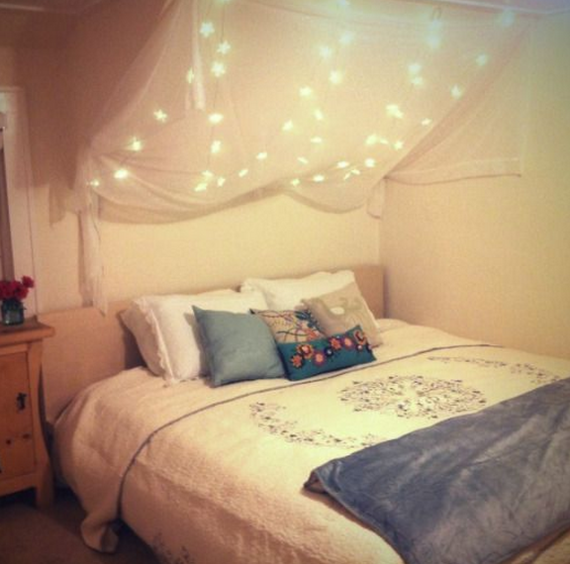 Ditch the traditional bedside lamp by making use of old Christmas tree lights you might have floating around. This style of lighting helps to create a warm and romantic atmosphere, although the light wouldn't be much good for doing your make-up in. Instead of hanging them over your bed though, along the walls or over the door would make a nice feature.
Starry night sky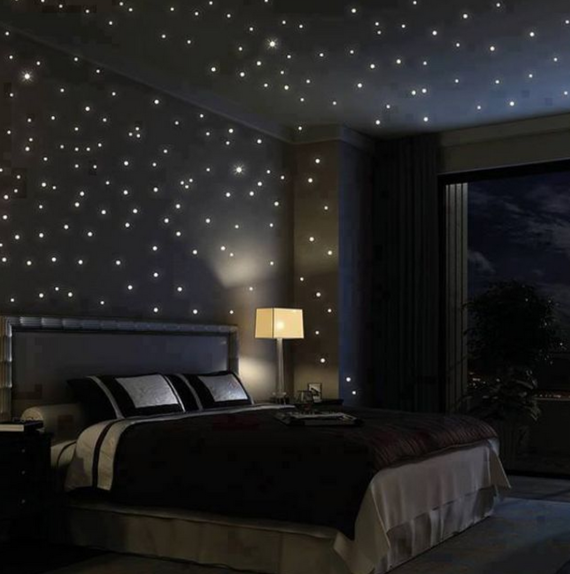 How beautiful does this look? Another fantastic way to use fairy lights, the twinkling really makes you feel like you are sleeping under the stars. This would be a great design feaure in a child's bedroom, especially if they aren't particularly fond of the dark. Keep it simple by just focusing the lights on the ceiling.
Kitchen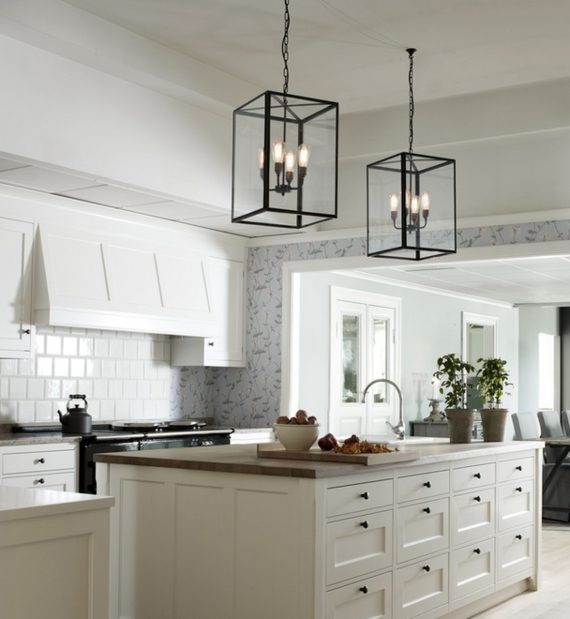 The use of the heavy, glass shades makes a gorgeous feature in the kitchen, especially if it is set against a plain backgound like this one. Bright colours would also work really well - you don't have to stick to black on white to create an impact.
Living room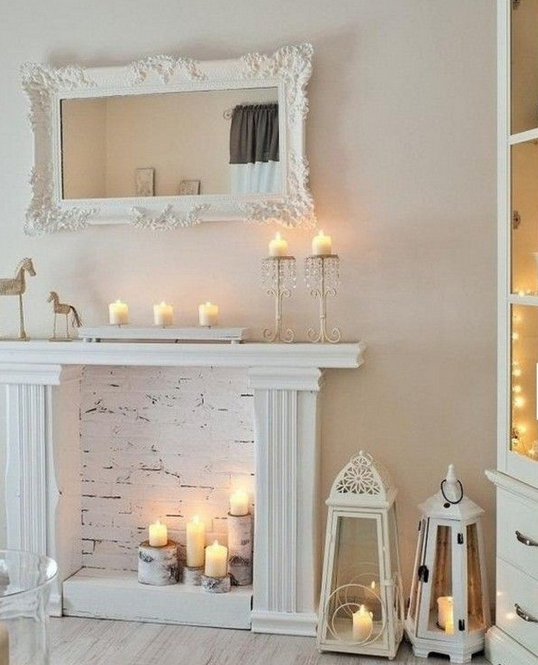 Lighting is not all about various lamp styles, by using varying candle sizes you can really incorportate warmth and light into your home. For safety and especially if you have younger children, try to avoid using open flamed candles and instead invest in gorgeous holders.
Hanging lights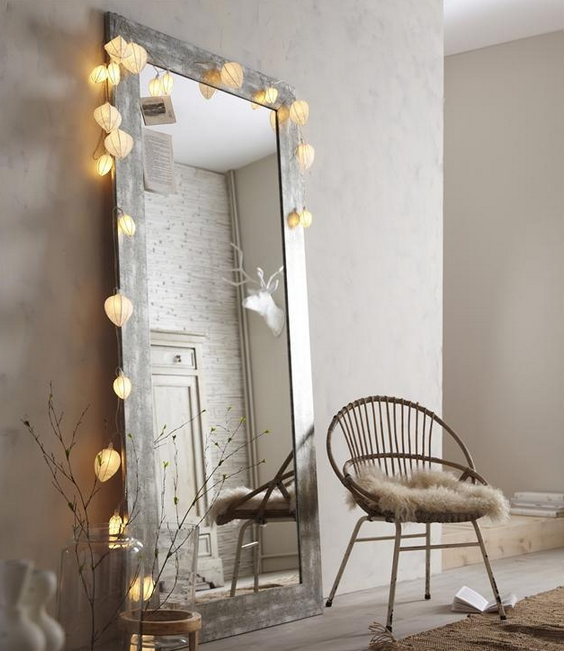 By draping lights over various pieces of furniture in your home, you can add character and depth. The above design is just an idea, you can use anything you feel will benefit from a bit of draping. Why not go out into the garden and look for a twig that wouldn't look out of place by the fireplace with a few lights on it.
images via Pinterest