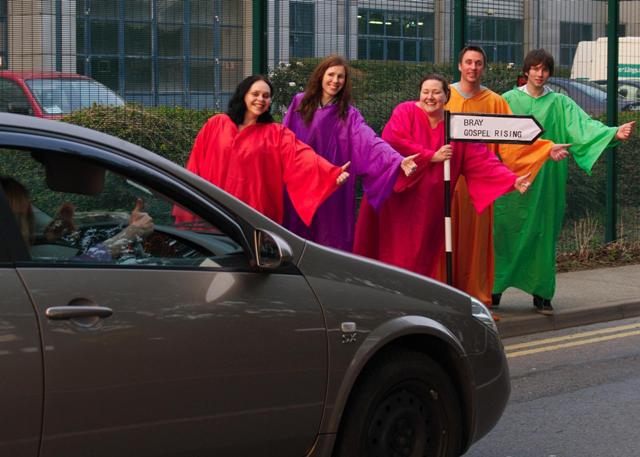 If you are a fan of Glee, then the annual Gospel Rising Music Festival could be right up your street. The festival is taking place in Bray, Co. Wicklow on Friday 11th May – Sunday 13th May and will celebrate all things gospel.
Gospel Rising 2012, supported by The Arts Council and proudly partnered with RTE LyricFM and UCB Ireland Radio, will be built around a series of workshops open to all, encompassing all gospel music styles, repertoire, choreography, soloist technique and much more. There will also be a free open air gig on Saturday 12th May from 7pm on the bandstand, on Bray seafront. Whether you are a gospel fan or this is your first time experiencing the music, everyone is welcome along. Even if you are a newcomer, you are likely to be familiar with much of the music, with songs like 'Higher and Higher', 'Oh Happy Day', Lean On Me', 'Stand By Me', 'Jessie J – Price Tag', 'Say A Little Prayer' and many more all gleefully performed on the night.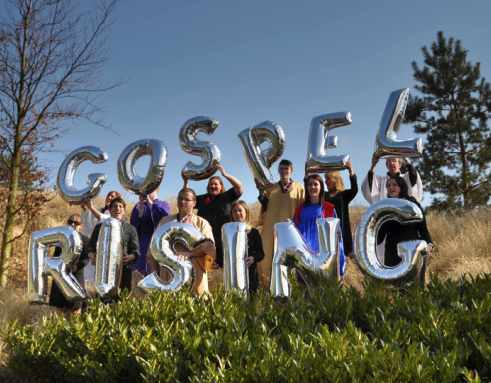 There will family fun on the Sunday afternoon when the Dublin Gospel Choir will be joined by local schools at a lunchtime gig on the bandstand. There will also be face painting, balloon art, and plenty more activities to entertain kiddies and adults alike.
Throughout the weekend, gospel choirs, groups and individuals all over Ireland will come together and participate in several workshop lead by gospel instructors from Ireland, the UK and the US.
The festival is run by a team of volunteers from several different choirs and aims to create a social, educational and fun event which brings music lovers together.
Gigs:
Friday 11th May:
Gospel Jam at The Martello Hotel, Bray Seafront at 10.30pm
Saturday 12th May
Lunchtime gigs from 1.30pm – 2.30pm at Jim Doyles, The Porterhouse and The Martello Hotel.
Bandstand gig, Bray Seafront from 7pm – 11pm.
Sunday 13th May:
Family fun day & gig at Bandstand, from 3pm – 5pm.