In celebration of mid-term next week, the Union Café, Mount Merrion restaurant will be running a Mini Master Chef series on Friday 21st and Saturday 22nd of February from 3-4pm.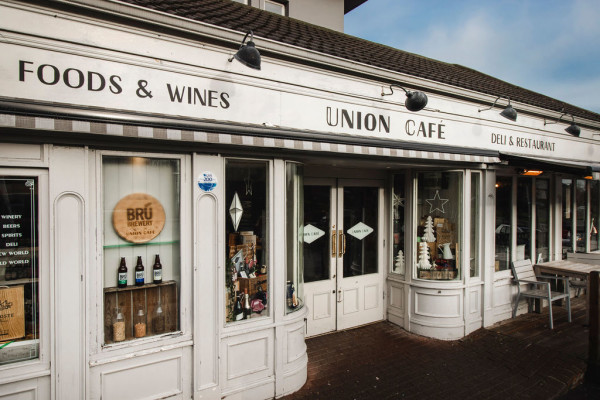 The event is free of charge with no booking required and will take place in the back space of their Mount Merrion restaurant. Just in time for Pancake Tuesday, your little chefs can enjoy a class of Pancake Decorating with the talented head chef.
Parents and guardians can leave kids on their own if they prefer but better yet can enjoy a delicious lunch in Union Café restaurant while watching their Mini Master Chefs get stuck into the ultimate Bake Off.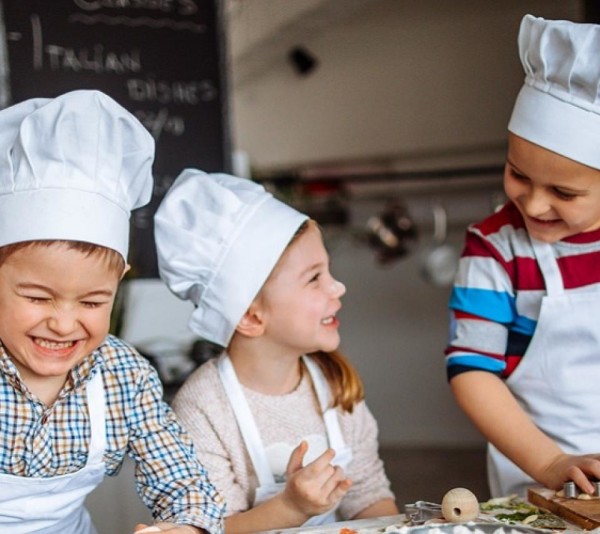 The event is just for fun, with no winners or losers so everyone will leave happy.