Minister for education, Norma Foley has been forced to abandon her plans to re-open special education schools across Ireland, due to the teacher's unions refusal to accept this move.
In a statement, the minister said that the partial re-opening of schools would, "regrettably not be possible owing to a lack of cooperation by key staff unions in the primary sector."
The Irish National Teachers Organisation (INTO) and Fórsa, who represent special needs assistants (SNAs), have rejected the proposal by the Irish government, which had planned for children who attend special education schools, as well as those who attend special education classes within mainstream primary schools, to return to in-person learning this Thursday.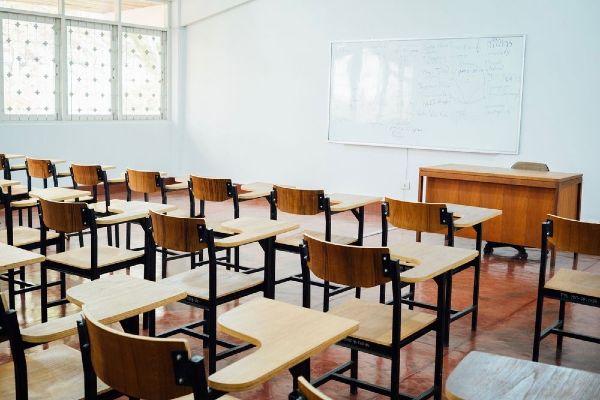 Foley also noted that this is the first time that the unions have rejected and gone against advice from public health officials.
While this means that thousands of children will be missing out on the care and education which they desperately need at this time, the teacher's unions have expressed their concerns over high infection Covid rates along with what they view as counterintuitive advice which asks them to return to work when the rest of Ireland are told to stay home.
Meanwhile, INTO general secretary John Boyle has said, "We are calling on the Government to avoid a confrontational approach that forces a reopening on tens of thousands of fearful staff who want to follow public health advice."
"Instead, they should continue to work with us to ensure that schools are safe for students and staff."
The partial reopening of schools this Thursday would have allowed 23,000 children to return to in-person learning, just 4% of the overall school-going population.
With the continued high case figures being released each day, along with concerns from the teacher's unions, it makes the government's plans for all students to return to the classroom in 11 days time, on February 1 now seem doubtful.