Minister for Health, Stephen Donnelly has revealed that the government are yet to make a decision regarding whether or not the schools should reopen or remain closed come January 11.
Due to the rising case figures over the past few weeks, the reopening date for schools was already pushed back a week to January 11, however, since the pandemic situation in the Republic of Ireland has only gotten worse, there are now ongoing talks amongst the government and public health officials, over whether or not the schools should remain closed.
The Minister for Health has said that a decision will likely be made this coming Wednesday, January 6.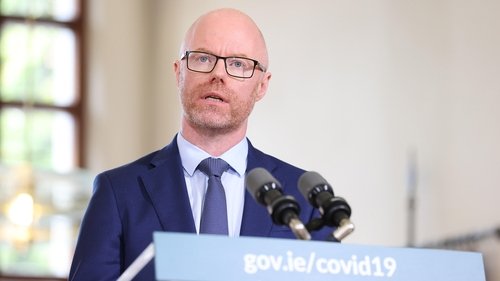 "There are ongoing conversations obviously across government and the stakeholders are meeting today with the minister and public health teams. However, I think it is reasonable to assume that government on Wednesday morning will make a decision on this," Donnelly said on RTÉ News at One.
However, Donnelly is also determined to strike a balance, aiming to give enough time for teachers, parents and students to prepare for the new school term, no matter the decision they make this week. Not an easy task given the "rapidly evolving situation".