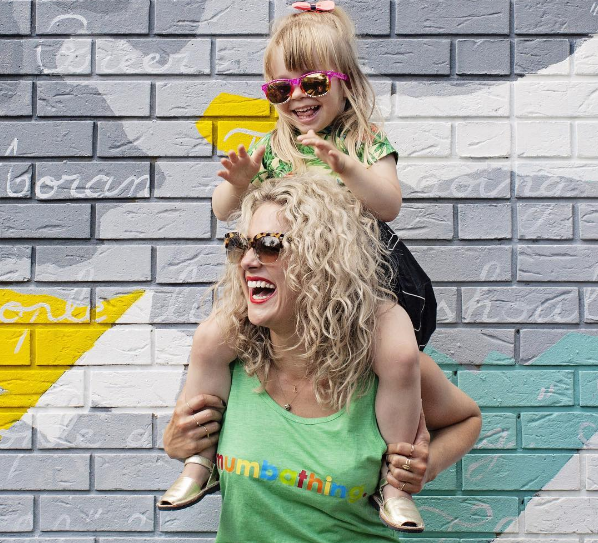 It is so important to remember that while motherhood is amazing, it is no walk in the park.
Having a child is hard work and can be draining... so you learn pretty quickly not to take yourself too seriously, for fear of a mental break down!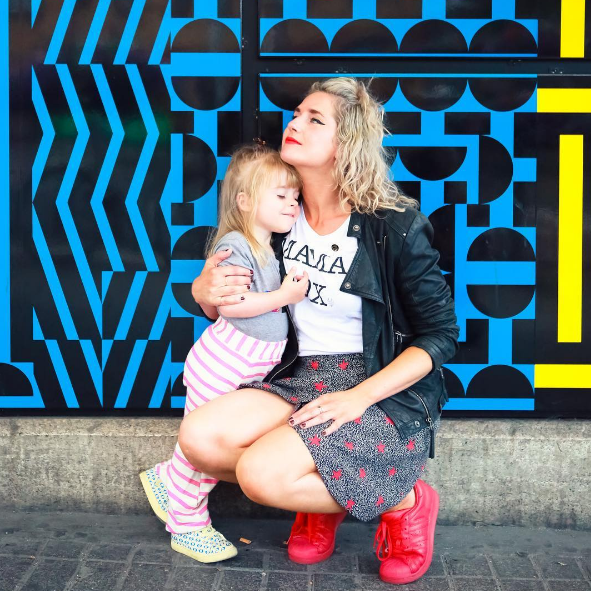 One mum who has nailed the real truth of having kids is Anna Whitehouse, the founder of parenting website Mother Pukka.
Anna, who is a mother-of-one, recently shared an image on her Instagram account, and became our mothering-hero!
In a very candid post, Anna shared an image of her newborn baby in a stroller, with a glorious bottle of wine in the cup-holder.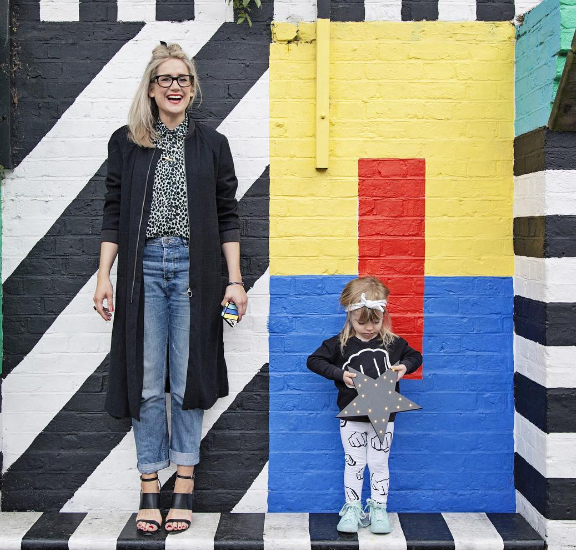 She explains that the picture captured the moment she truly felt like a parent, and realised it was not going to be easy.
"This was the moment I felt like a parent. It was 32 degrees and I'd been stuck in a stifling 3rd floor Amsterdam flat. I was crying, a three-week old Mae was screaming relentlessly" she wrote.
The 35-year-old went on to explain that, while "hyperventilating," she sought the aid of her friend, who gave her FANTASTIC advice.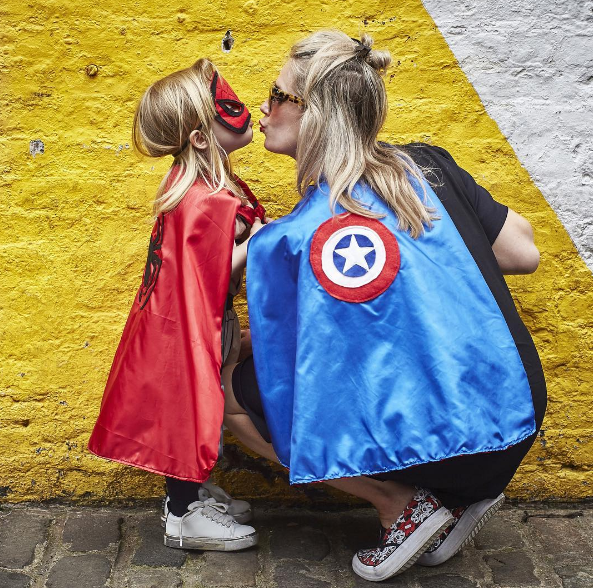 "Grab a bottle of something, anything, a breast pump (for pump 'n' dump) and haul your pillowy ass over here."
That is a TRUE friend.
Anna then informed her 40,500 followers that it was this particular moment she realised "it's not going to be easy, this parental thing but there will always be a way forward."
Hundreds of parents commented on this post, showing their admiration and support for Anna's honesty.
One woman wrote: "This is what being a parent is all about - finally someone who is on my wave length! Keep it up!"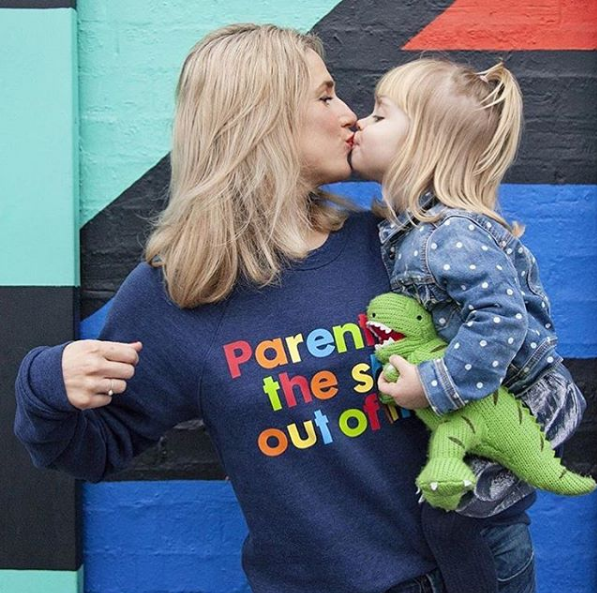 "The realness of motherhood!! And how friends & support plays a key role. All You have to do is ask."
Being a mum is the toughest and most fulfilling role you'll ever have, so remember to surround yourself with great friends, and enjoy a glass of vino now and then!
SHARE if you can relate to Anna's post!