Two days to Christmas.
What does that mean?
In amidst the rushing to shops to buy last-minute presents, furiously wrapping and cramming in as many meeting with old friends as possible, there is always time for a Christmas staple - settling down in front of a good festive movie.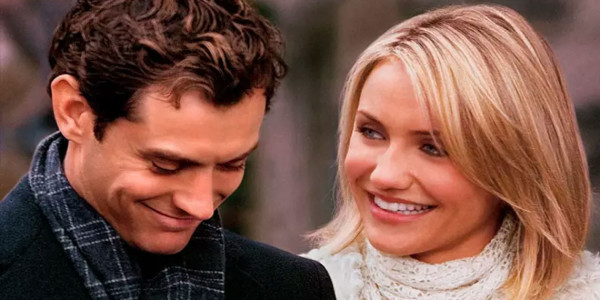 If you're staying on tonight, then you're in luck.
RTE One knows exactly what we want and they have slotted on the perfect feel-good Christmas flick at 9:30pm tonight.
It's none other than...The Holiday.
This 2003 rom-com has turned into a fully-fledged festive favourite - and we love it.
In case you're unfamiliar with the plot - two miserable women on the cusp of Christmas partake in a life-swapping experiment.
Glowy Californian Cameron Diaz who works in movies and lives in a an L.A mansion swaps with Kate Winslet's quaint but quiet Surrey cottage.
It might sound a bit cheesy (and at times it is) but it fizzes with charm and the supporting cats of Jack Black, Jude Law and Eli Wallach make it a must-see come December.
So we plan on whipping up that Baileys hot chocolate and settling down in front of the TV tonight - you should too.
The Holiday, 9:3pm tonight, RTE One.