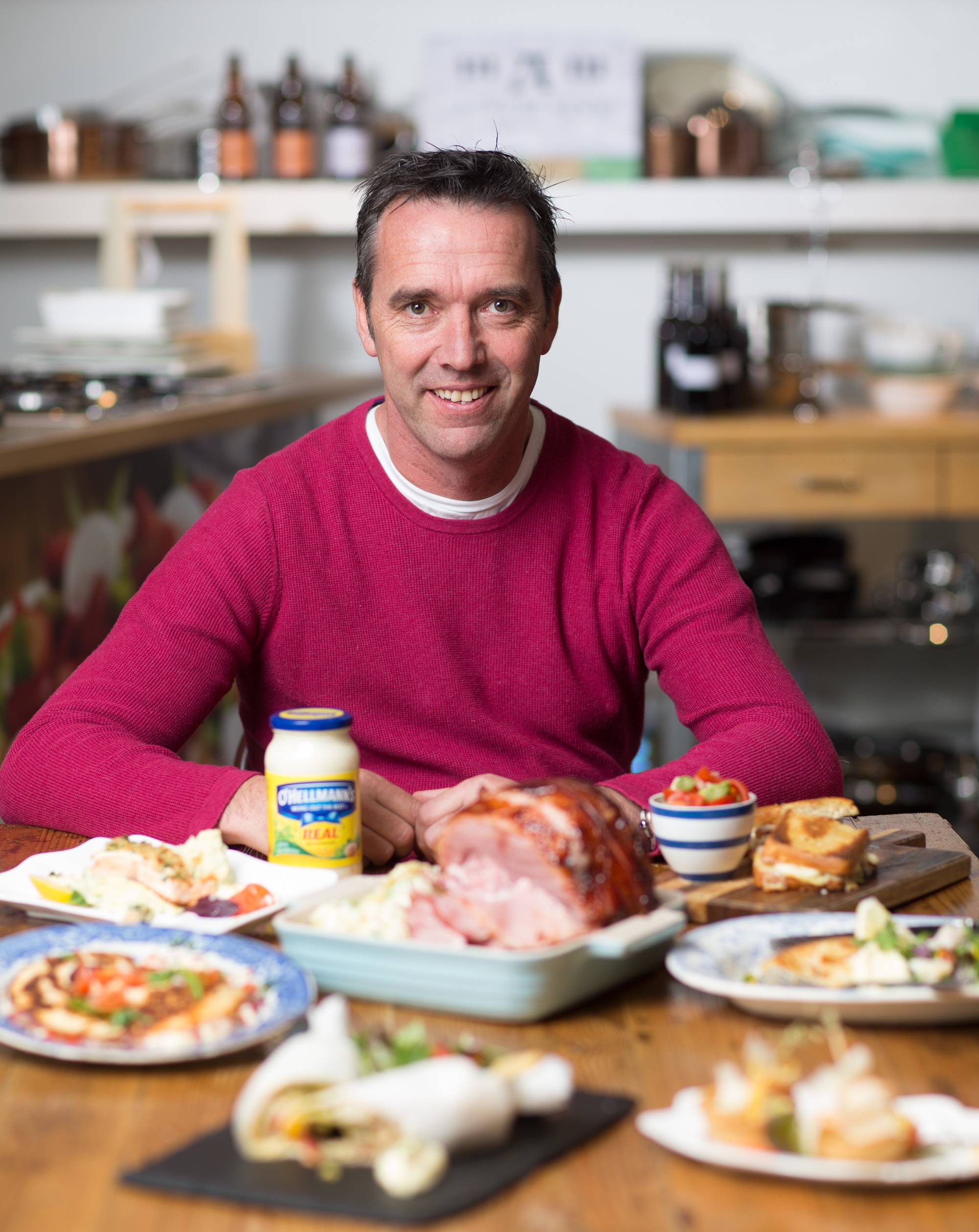 Nearly every mum has a jar of mayonnaise sitting in the fridge for chicken salad sandwiches or chips, but did you know that the handy condiment can actually be used to create some amazing dinner dishes?
Celebrity chef Kevin Dundon has teamed up with Hellmann's to create a new downloadable cookbook, using mayonnaise to make some genuinely tasty meals.
Kevin is renowned for his modern Irish cooking, so he was the obvious choice to help promote the new limited edition O'Hellmann's pack.
The Irish-inspired recipes featured in the Dollop-a-Day book were all created in by Kevin in the kitchen of his cookery school in Co. Wexford.
Like most people, we were reared on Hellmann's mayonnaise, so we couldn't wait to delve into their new collaboration with one of Ireland's top chefs. It's brimming with fun creations, one of favourites being these creative Prawn & Creamed Leek Tartlets. Parmesan pastry – we are believers!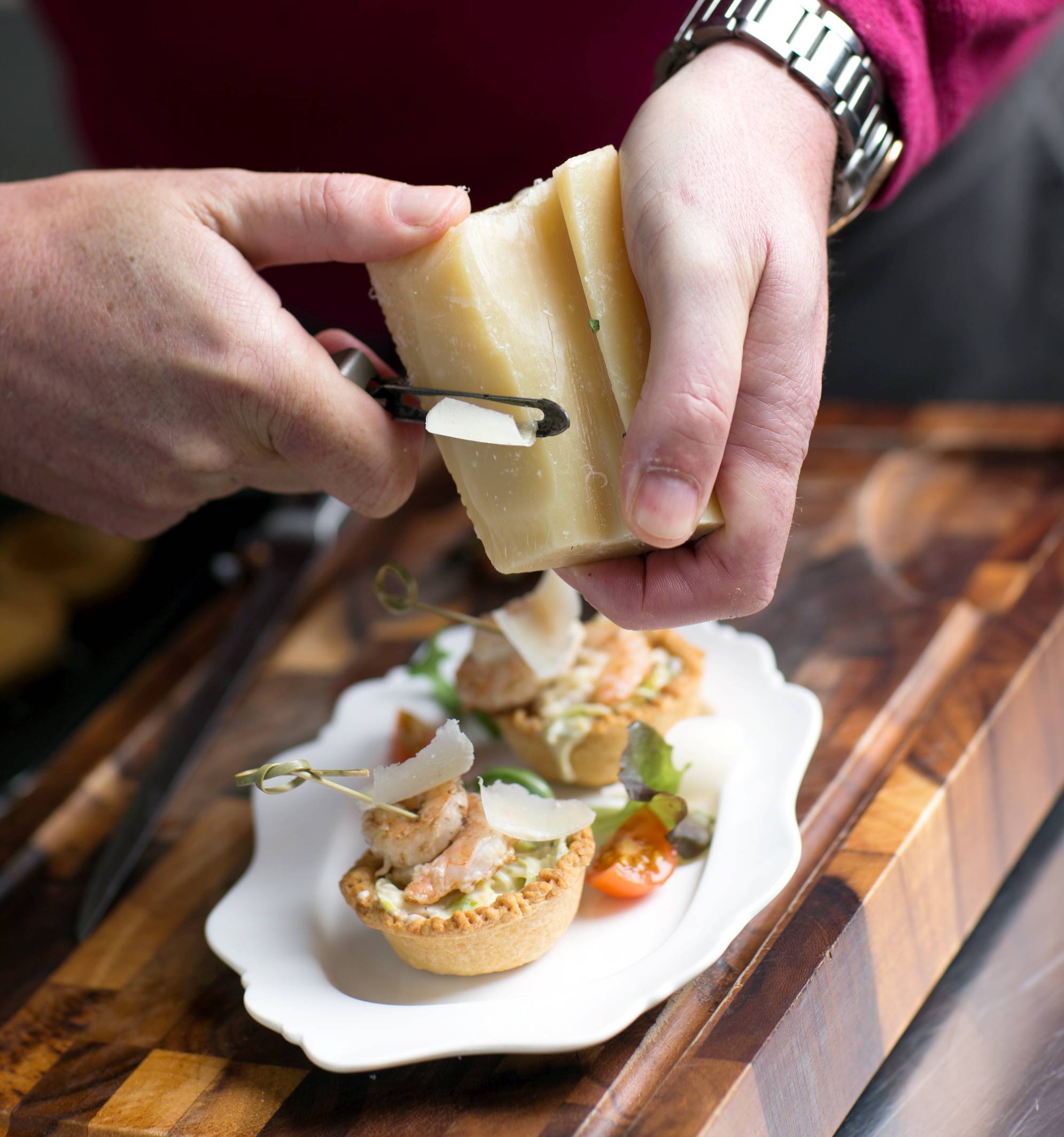 Kevin Dundon recently announced he will debut his second US TV series later this month, which is an amazing accomplishment for the Irish chef. Speaking about his collaboration with Hellmann's mayonnaise, he says:
"Irish people love a good dollop of mayonnaise on the plate with our chips and sandwiches but there are so many more applications for such a versatile ingredient! In the 'Dollop-a-Day' recipe book you will find everything from the Ultimate Ham and Cheese Toastie to Crab Cakes and a Glazed Ham which have all been created and enhanced with a dollop of O'Hellmann's mayonnaise."
To try out Hellmann's Dollop-a-Day recipes, visit the Hellmann's Facebook page to download the Kevin Dundon recipe book.