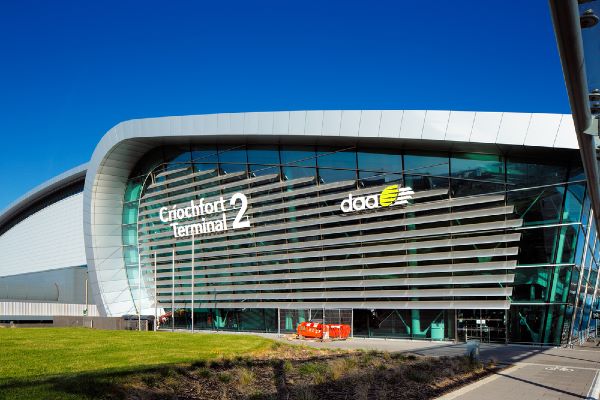 The country's busiest aiport, Dublin Airport, looks set to introduce new 'e-gates' in an effort to enhance security and speed up immigration queues.
The electronic border control gates will allow passengers travelling on biometric passports and Irish passport cards to pass through security by scanning their document and having their photo taken.
According to reports, the twenty new gates (10 in Terminal One and 10 in Terminal Two), will be up and running by the end of 2017.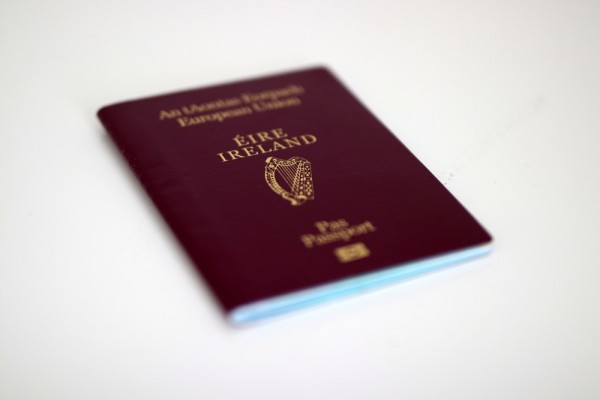 A small number of e-gates were previously in operation on a trail basis in Terminal One, however, these were removed in May of this year over a reported maintenance row.
Minister for Justice and Equality, Charlie Flanagan today confirmed the signing of a contract for the supply and installation of the new gates.
Welcoming the move, Minister Flanagan said, "Following a very thorough pilot programme and competitive tender, I believe that we've found a solution that matches our goals and requirements. We look forward to working with Vision-Box, through the award of this framework agreement."
The introduction of e-Gates will greatly enhance our immigration controls, including our border security, while at the same time providing an improved passenger experience through self-service and speedier passage through the immigration process."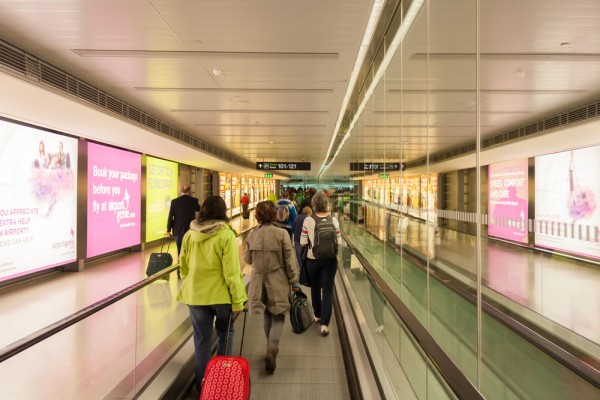 Dublin airport immigration services processed a record 13.8 million arriving passengers in 2016 and it is hoped the introduction of an electronic system will dramatically cut waiting times.
If successful, the new gates will be rolled out to other ports of entry.