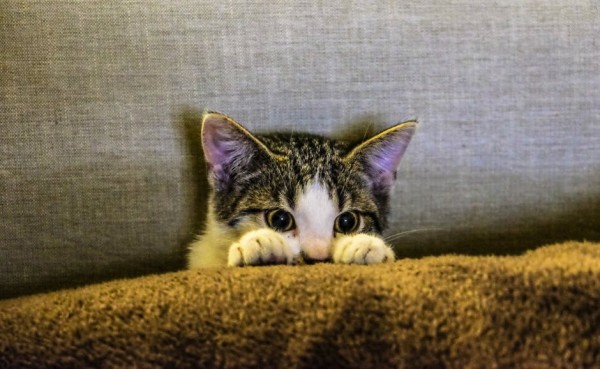 Listen, we love cats as the next person, but may just be too much.
One luxury beauty brand, Hermetise, has started using specific fresh ingredients for its $1,600 face creams. Namely? Animal sh*t.
According to Bustle, the poop of an Asian member of the cat family known as the Civet is being harvested by farmers who want it for the undigested coffee beans found within.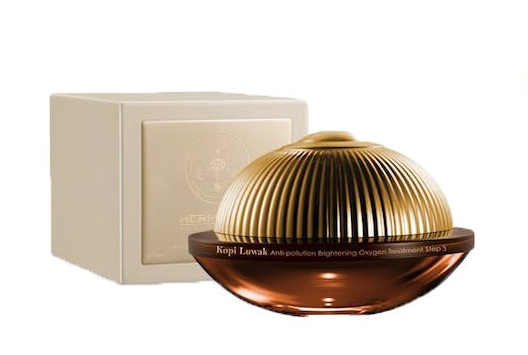 Known as Kopi Luwak, these beans are the most expensive coffee beans ever, and are a constant staple of the Civet's diet.
In a press release by the beauty brand, the explained why the wish to use this special ingredient:
"The Civet likes to eat cherry beans, and while they love the taste, they are unable to break down the seed during digestion, which produces a particular fermentation.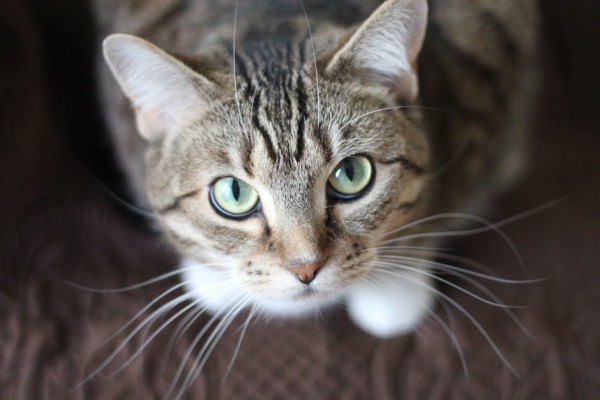 When the Civet does his "business," what is left is highly fermented beans which farmers then collect, wash, dry, sort, and finally roast them into this expensive and extraordinary coffee."
Heremetise then takes the coffee, mixes it with 24K gold (casual), and oxygen for a formula that's meant to help "de-pollute, revive, and renew" your skin - sounds good to us.
The total cost for all this magic? $4,994, to rub beans harvested from poop all over your face.
Even if we won the lotto, we reckon we'd give this one a miss.
What do you think, mums?