Mum's Say Trial: The Natural Confectionery Company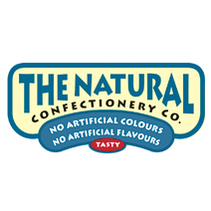 Join this group
The Natural Confectionery Company is synonymous with providing Irish Mums with a treat that all the family can enjoy'. Their bagged range of jellies are made with no artificial colours or no artificial flavours.
Not only is the range of six jellies a firm favourite with Irish mums and children but it tastes great too and you can trust The Natural Confectionery Company to have your families best interests at heart.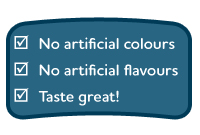 At the heart of the range are six bags of jellies which are not only fun and playful but the range is also a trigger for imaginative fun. Each bag is jam packed with unique character shapes including Snakes, Squirms (the sour ones), Jungle Jellies, Party Mix, Wild Things and Dino.
We are looking for 48 mums who would like to trial The Natural Confectionery Company. If you would like to try this product for our Mum's Say Trial, simply join this group and leave a comment below.
In the case where we are over-subscribed, we will select 48 mums at random.
Recruitment for this group is now closed
.
If you would like early notification of new group trials, please
visit this page
and join the group where you will get email notification once new groups are live.