New Mums Say Trial: AIB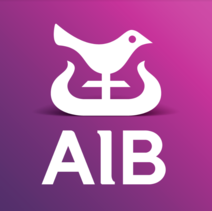 Join this group
Everyone has financial goals they'd like to meet. From reaping the rewards of smarter investments, to protecting our loved ones financially, or even just working towards a comfortable retirement.
But, most of us put off the planning needed to actually make it all happen. Did you know that only 17% of adults have Illness cover and only 29% of us know how much we'll need to live on when we retire? That's why now is the time to take action.
The AIB 'FutureSorted' quiz is designed to help people who've put their Pension, Protection, and Investment needs on the long finger. It will give you an honest idea of where you're at financially, and show you the next steps towards achieving your financial ambitions. You can find out lots more information here: AIB.ie/future-sorted
We're looking for five Mums to take the AIB FutureSorted quiz* and talk to an AIB financial advisor who will look closely at your life and illness cover, mortgage protection requirements, retirement planning and any savings or investment needs to see how you can get sorted for your future. Afterward, we want you to tell us what you thought of the sevice, and for doing so, we at MummyPages will give you €100. Why not use this to start your pension pot?
If you'd like to take part in this trial - just join the group and comment below. In the event that we are oversubscribed, we'll select five mums at random.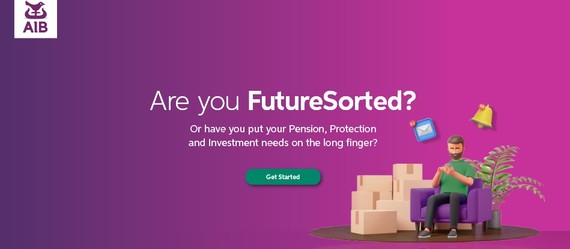 *On completion of the quiz, your answers will be shared with an AIB financial advisor ahead of your consultation and AIB will hold this data as per their data notice
Allied Irish Banks, p.l.c. is tied to Irish Life Assurance plc for life and pensions business. Allied Irish Banks, p.l.c. is regulated by the Central Bank of Ireland. Irish Life Assurance plc is regulated by the Central Bank of Ireland.