New Mum's Say Trial: JOHNSON'S® CottonTouch™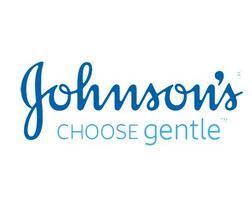 Join this group
JOHNSON'S® have reduced their ingredient list by 50%*, they listened to parents from around the world and reformulated their products inside and out to set a new standard for gentle.
JOHNSON'S® are using more naturally derived ingredients to reflect on their fundamental mission: creating a world where every baby can thrive.
We are looking for 10 mums to trial JOHNSON'S® Cottontouch™ products including:
1x 500ml JOHNSON'S® Cottontouch™ 2-in-1 Bath & Wash
1x 500ml JOHNSON'S® Cottontouch™ Face & Body Lotion
1x pack of JOHNSON'S® Cottontouch™ Wipes
These will be delivered to you in a lovely re-usable zip up bag and will also include a changing mat.
To be in with a chance of participating, please join the group and leave a comment below to register your interest. In the event that we are oversubscribed, we will make our selection at random.
*Based on global product reformulations