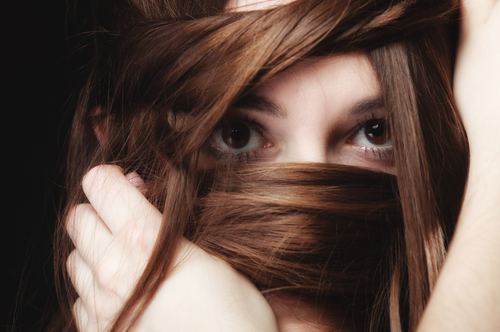 With kids to run around after, dinners to be made, jobs to go to and homes to be cleaned, there isn't much time in the day to do your hair.
However, if you are sick and tired of tying your hair into a trusted ponytail as you are running out the door, car keys in your mouth, you will love and appreciate these hair hacks.
You can thank us later!
1. Spritz a little dry shampoo at your roots to give flat hair volume. Don't forget to brush it through after!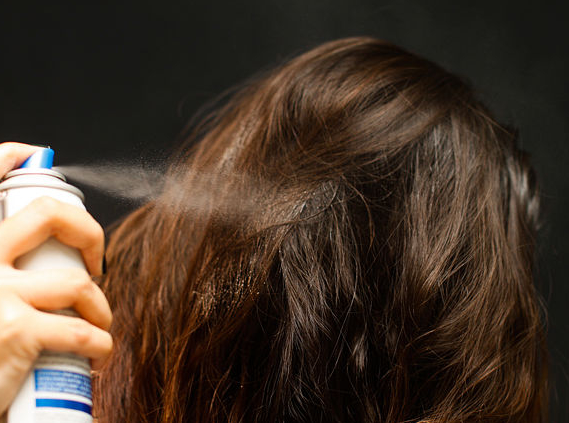 2. No dry shampoo? Don't worry, talcum powder works just as well.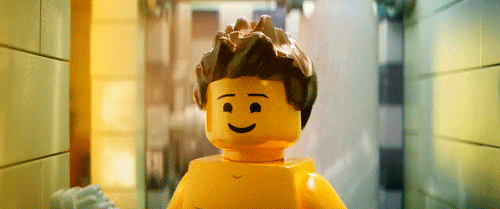 3. Don't go for the hair dryer in the morning, instead use an oil to tame frizzy hair and allow it to air dry.

4. Run a dryer sheet over your hair to stop the static.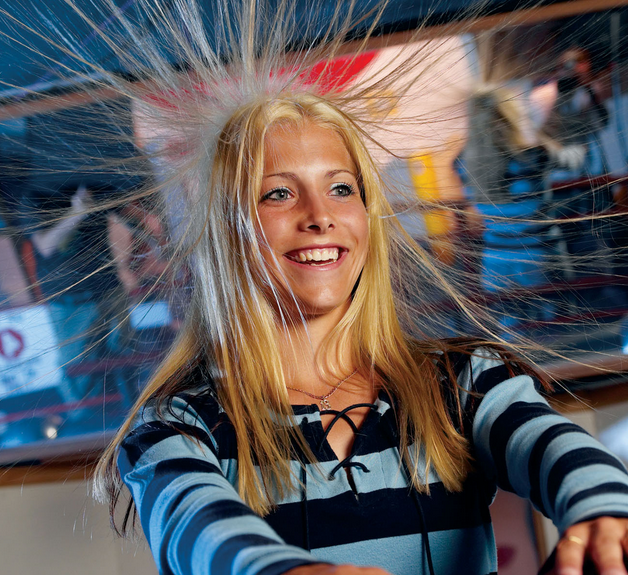 5. No time for a new do? Simply swap your part to the other side or go down the middle.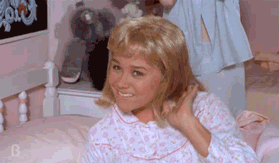 6. Apply conditioner to the ends of your hair rather than the top to stop it getting greasy the next day.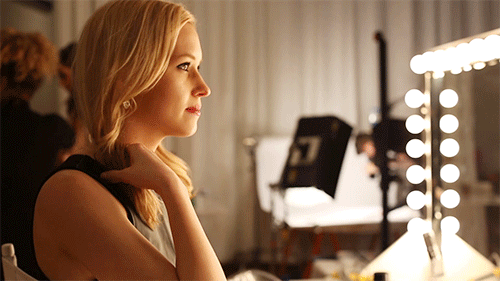 7. Use a clip under your ponytail to make it look fuller.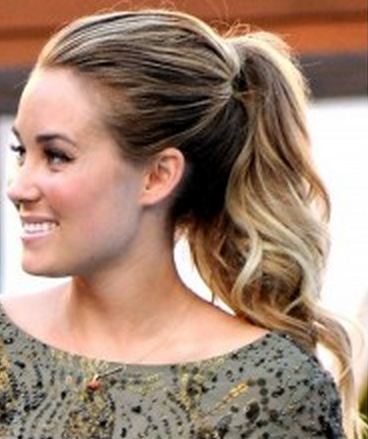 8. Make your hair appear fuller by dabbing eyeshadow along your parting. Make sure it's the same colour as your hair.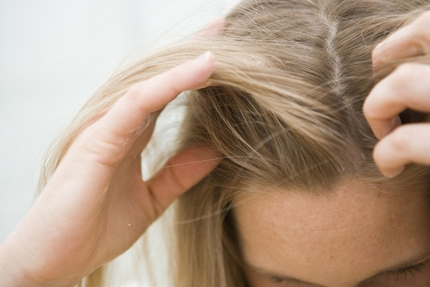 9. Tie your hair in a braid straight after the shower so that when you take it out you it will be wavy. It also saves you drying it.