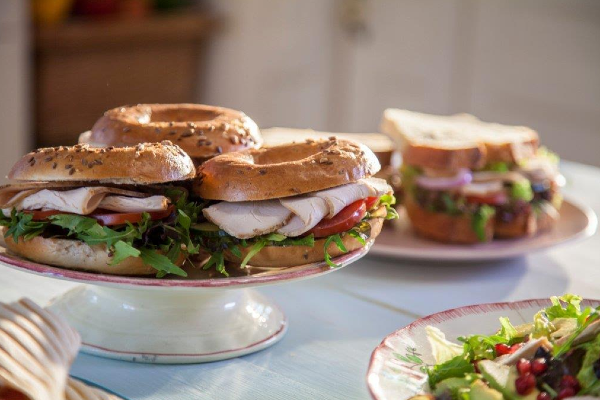 Whether you're buying meat to feed the whole family on a regular basis or just purchasing some every now and again, Irish shoppers prefer to buy their meat on home ground, new findings reveal.
Half of Irish shoppers would not knowingly buy meat products that have travelled over 600 miles, according to a study by Ignite Research (commissioned on behalf of the Irish sliced chicken and turkey brand Homebird).
The research was conducted among 1,000 Irish consumers and showed that 71% found that buying Irish is important, as is having meat that was both farmed and produced in Ireland – 56% said only this is when the meat should receive the 'Produced in Ireland' label.
We care about where our meat comes from; eighty per cent of those surveyed said they check the label of meat products, with 57% of them looking specifically for the country of origin and 56% checking whether it was made in Ireland, according to the results.
And though we love a great bargain when it comes to our meat, it seems we favour quality over getting a two-for-one deal.
Yes, regardless of how much meat we plan to add to our meals, freshness and quality ranked higher than value for money with just over 69% said 'freshness' is very important, and 65% saying the same when it comes to quality.
So, how much meat do we tend to buy and consume? We tend to go for more than a few choice cuts as 87% said they buy cooked pre-packed meats, with 69% consuming the product up to five times a week.
Homebird published the findings today as it promoted its 'Food Miles' campaign, an initiative designed to highlight food origin and their efforts to encourage low food miles, i.e. the distance that a product travels from farm to consumer.