You may have realised it by now, but we are absolutely MAD for Halloween, and all the spooky wonder that comes with it!
From pumpkins to costumes, and everything in between, we simply love this gorgeous time of year.
There is a sense of magic in the air, as the leaves start to fall and the chill starts to set in.
With that in mind, we have come up with a wonderful list of baby names inspired by Halloween, and all things spooky.
Let us know your thoughts:
Girls
1. Rune - meaning secrets.
2. Blair - meaning dweller on the plain.
3. Luna - meaning moon.
4. Elvira - meaning mistress of the dark
5. Raven - meaning dark haired.
6. Winifred - after one of the Sanderson witches from Hocus Pocus.
7. Aurora - meaning dawn.
8. Hermione - after our favourite Harry Potter character.
9. Trixie - meaning she who brings happiness.
10. Sabrina - after the teenage witch.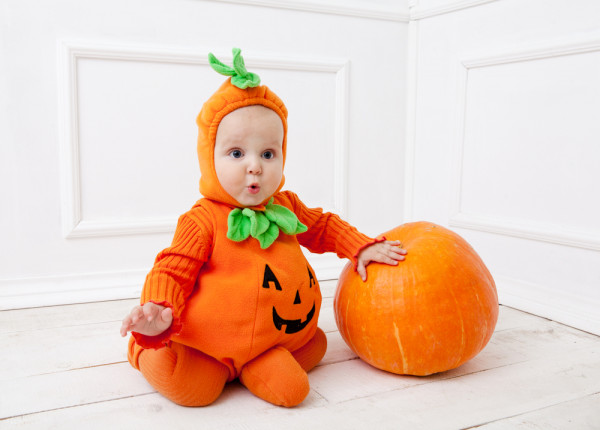 Boys
1. Harry - after our favourite wizard, Harry Potter.
2. Orion - meaning son of fire.
3. Bram - after the author of Dracula, Bram Stoker.
4. Edward - meaning rich guard.
5. Merlin - after the famous wizard.
6. Egar - after Edgar Allen Poe.
7. Draco - meaning dragon serpent
8. Casper - meaning treasurer.
9. Frank - meaning free man.
10. Xander - meaning defender of man.