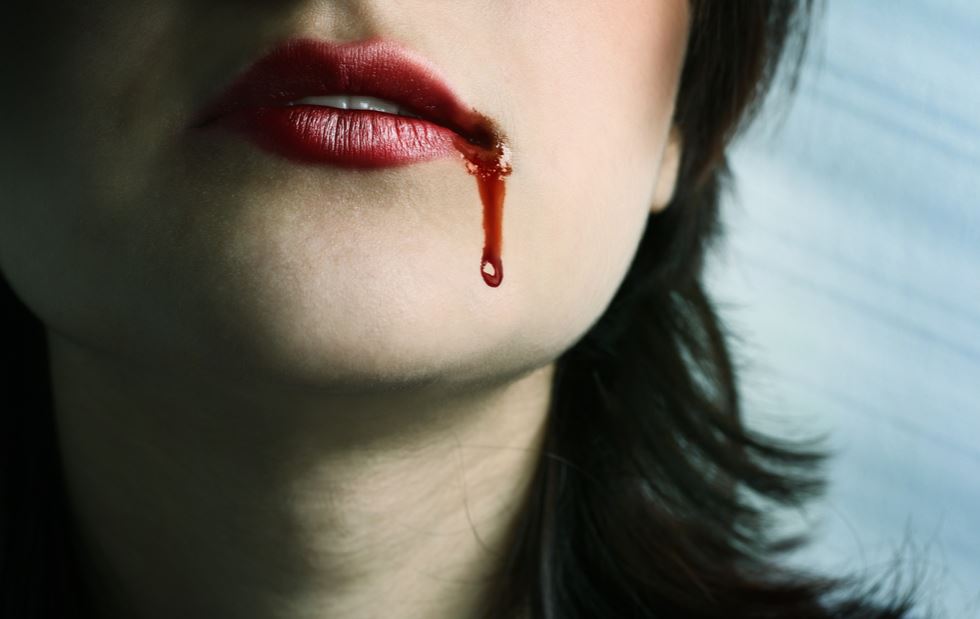 When it comes to Halloween, there is nothing more frightening than a face full of thick, red blood that looks like it has been sitting on your skin for a long time. This is deal if you are dressing up as a zombie or vampire, but as there are no harmful chemicals it works great for kids' costumes – although we don't know how they will feel with coffee on their face!
These are so easy you'll be making blood for the whole street in no time!
1. Instant coffee
What you need:
Instant coffee
Red food colouring
Method:
Simply rub the two ingredients together until you have a thick, coagulated substance.
You can create your preferred colour or texture by missing more food colouring or coffee.
2. Golden syrup
What you need:
Golden syrup
Water
Red, blue and green food colouring
Flour
Method:
Mix three parts golden syrup with one part water and add the red food colouring.
To get a more realistic colour add a drop of the blue dye.
Thicken up the blood by gradually adding in 1 teaspoon of flour – you can add more if you like.
3. Cocoa mix
What you need:
Golden syrup
Red food colouring
Hot chocolate powder
Porridge oats
Method:
Mix the golden syrup together with the hot chocolate and red food colouring to your desired shade.
Add the porridge oats to give the blood a touch of added flesh – gross!
It is important to remember that fake blood stains, so be careful!