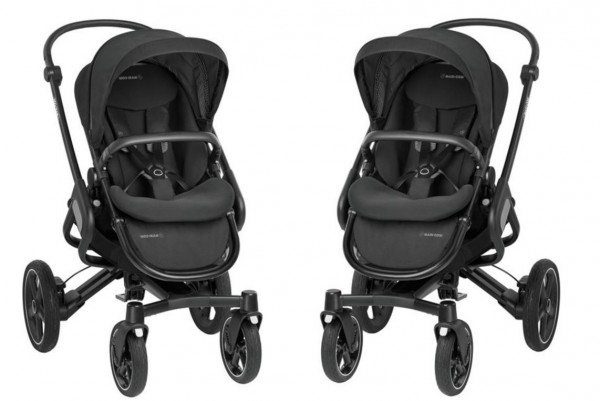 While we once got excited about new phone upgrades, it's snazzy new strollers that are tickling our fancy these days!
Having a bit of a giggle to yourself right now? Well, just wait until we tell you about Maxi-Cosi's new outdoor stroller, the Nova.
If we say award-winning, your interest is probably piqued, right? Well, if we mention the words 'hands-free folding', we bet we have your full attention!
MummyPages recently tested out the Nova, the winner of a prestigious Red Dot Design award, and it's safe to say that the bar has been raised.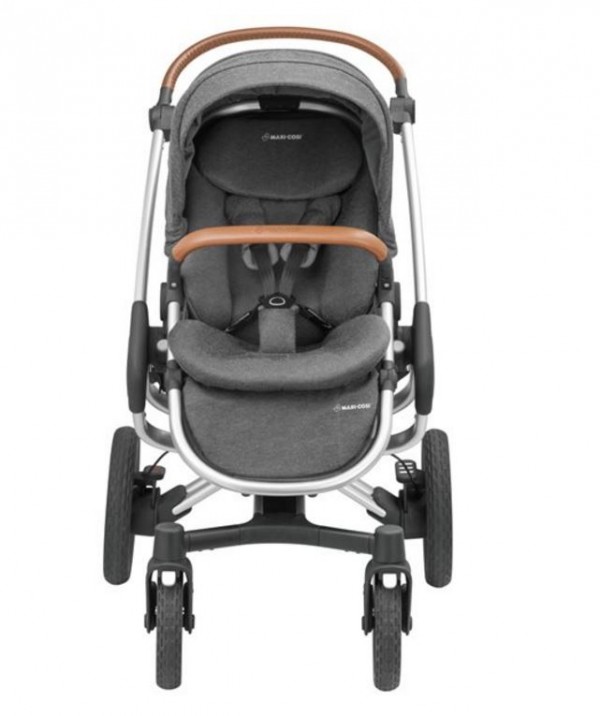 This stroller aims to make life infinitely easier for parents, especially those who love to embrace the outdoors with their little one.
The first thing we have to talk about is the hands-free folding feature, which springs into action with the simple push of a peddle. Talk about life-changing! While this takes the hassle (and the dread) out of using your stroller, the additional folding button makes a non-issue of storage. Thank you, Maxi-Cosi!
The Nova also has the basics well covered, too. Suitable from birth to around 3.5 years (or 0 to 15 kg), it can also serve as a 3-in-1 travel system (in conjunction with a Maxi-Cosi carrycot and baby car seat).
Believe us when we say that this stroller is one tough cookie. With all-terrain puncture-proof and shock-absorbing wheels, you'll be able to zip around the countryside while out on those scenic walks!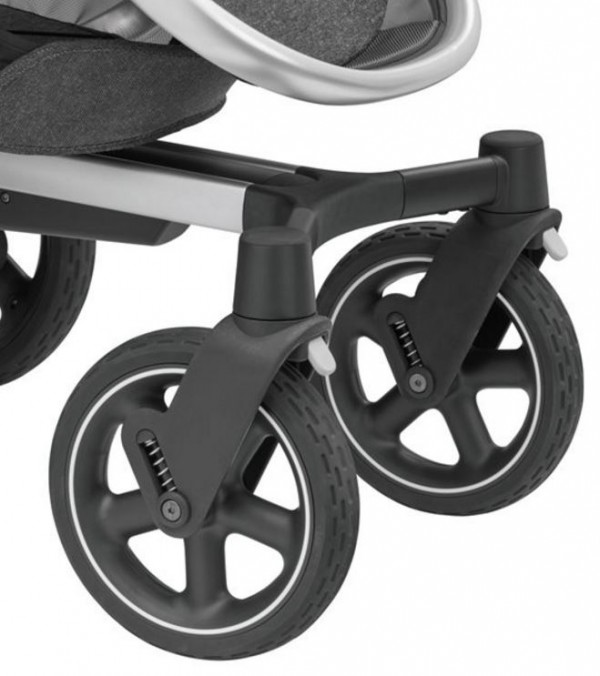 While ease of use is always a major plus, our children's comfort is the most important thing. Well, with an ergonomic ultra-padded seat and protective canopy, the Nova seems to be the Cadillac baby strollers!
We are accordingly awarding five stars to the Maxi-Cosi Nova, for sheer excellence.
Specs:
It's suitable from birth to 3.5 years, or 0 – 15 kg.
It serves as a 3-in-1 travel system, in conjunction with compatible Maxi-Cosi carrycot and car seat.
Its four wheels are all-terrain and shock-absorbing.
It features a unique hands-free folding mechanism.
It features an ultra-padded ergonomic seat.
Highlights:
The hands-free folding mechanism will change your life – in just two clicks!
It's super-easy to manoeuvre, especially across rough terrain.
The Nova is so compactible and easy to store in the boot.
The ultra-padded seat ensures your little one is oh-so comfortable.