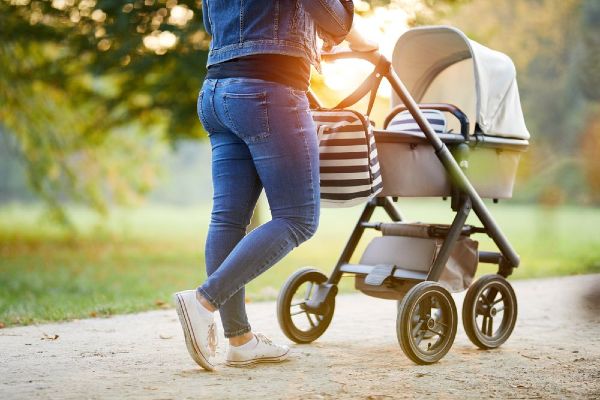 These parents have started a new trend and it's catching on fast.
Most mums are used to strangers commenting on how cute their babies are when they take them out and around town.
But when strangers come up and touch our little ones...is this too far?
We don't know where their hands have been or what kind of person they are, so many mums would rather strangers keep their hands to themselves.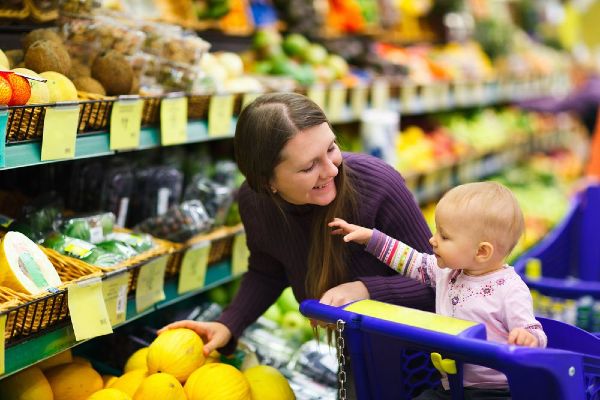 Parents have began to take action to prevent this common and unsanitary occurrence from happening by placing signs on their baby's carrier.
Most of them are a variation of this urgent message: "Please don't touch. Germs can hurt me. Thank you."
Another popular version reads: "Stop! Your germs are too big for little me! Please look, don't touch. Mommy thanks you very much."
The signs, sold on Etsy and Amazon, have gained rapid popularity in the parenting world. The simple solution seems to be working for most mums who wish for people to have a more hands off approach to their children.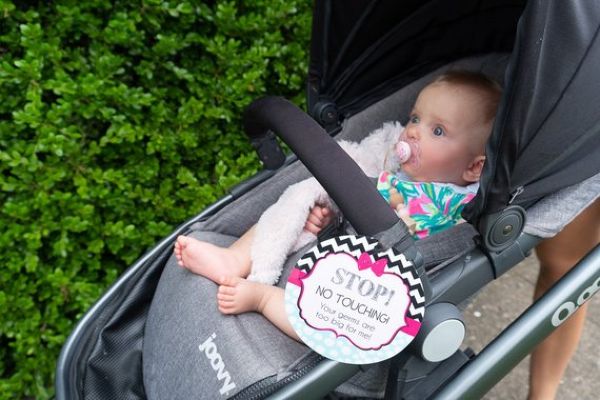 One mum said: "After having two children, I know that there are just some people out there, mainly strangers, who feel this need to just reach out and touch my infant's face or hands. It drives me insane.
"I am not even a picky mother or germ freak but I do not want the unwashed hands of strangers touching my babies, especially my newborn."
The sign stopped strangers from touching her newborn or at least prompted them to ask first.
Another said that the sign stopped this from happening with their baby as well.
"This thing has saved me many an awkward 'Did you wash your hands?!?!?' conversations. Totally worth it."
So far, mums seem to be on board with the 'No Touching' sign. What do you think?