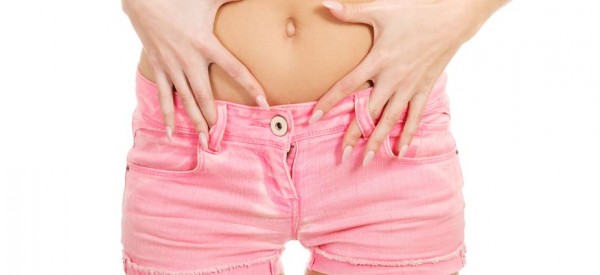 The gut impacts our health more than we ever thought, and the health world is currently buzzing with the benefits of having a 'happy gut'.
Dr Vincent Pedre knows first-hand what it is like to have an unhappy gut, having suffered from Irritable Bowel Syndrome (IBS) for years. He went on to become an expert in functional medicine which, rather than treating the symptoms of the disease, looks to enhance and support the body's ability to heal itself.
In Happy Gut, he puts together an easy-to-follow plan to help those who suffer from chronic stomach pain and heal irritated intestines and related symptoms.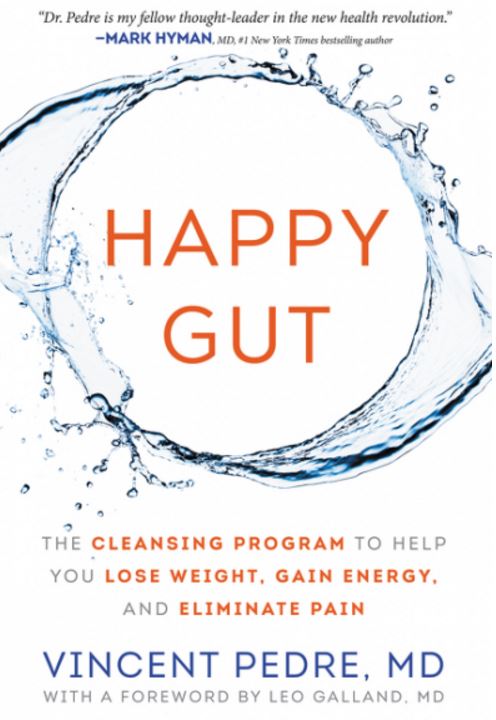 Happy Gut is the twenty-eight day Gut C.A.R.E. (Cleanse, Activate, Restore and Enhance) programme to get your gut back on form and is designed by Dr Pedre.
Followers of the programme can lose weight, eliminate abdominal pain, reduce fatigue and gain energy, improve seasonal allergies, eliminate bloating, balance sleep patterns and improve bad skin and rashes.
In the book, Dr Pedre explains the 'functional' medicine approach which he uses on the C.A.R.E. programme and explains how weight gain is related to gut issues.
He also shows you which foods are in and out in the plan, the link between the mind and the gut, alternative methods of healing and maintaining the gut and there are even a number of recipes to eat on the programme and beyond.
Published by HarperCollins, Happy Gut will be available from 11th February 2016.